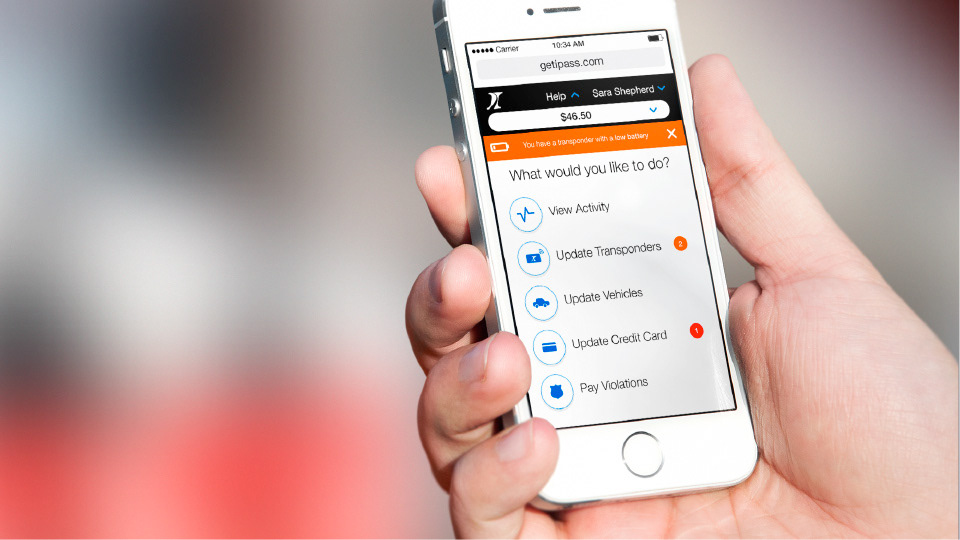 Challenge:
 Significant state regulations on content and processes for payment, violation policies that require review boards with change management. Alignment of stakeholders to a new process and design took additional review cycles and prototype evaluation sessions.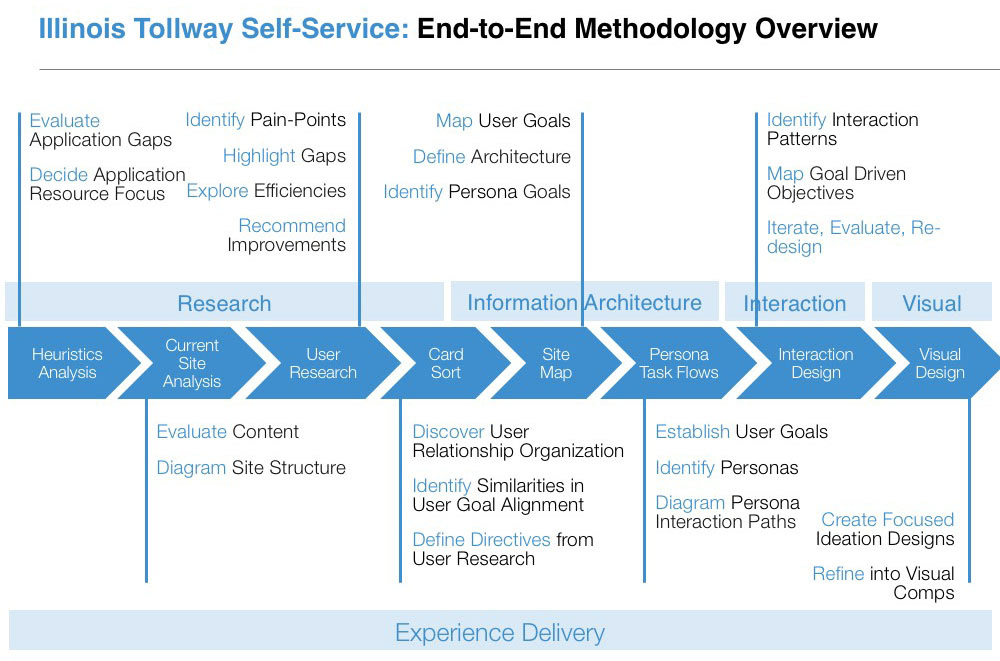 Approach:
     1. Stakeholder Interviews
     2. Heuristics and Evaluation
     3. Customer Interview (Agent Call Center Intercept)
     4. Online Card Sort
     5. Personas / Task Flows
     6. Information Architecture
     7. Rapid Prototyping
     8. Annotated Wireframes
     9. Visual Design and redlines (plus Animated Video)
     10. Knowledge transfer with development team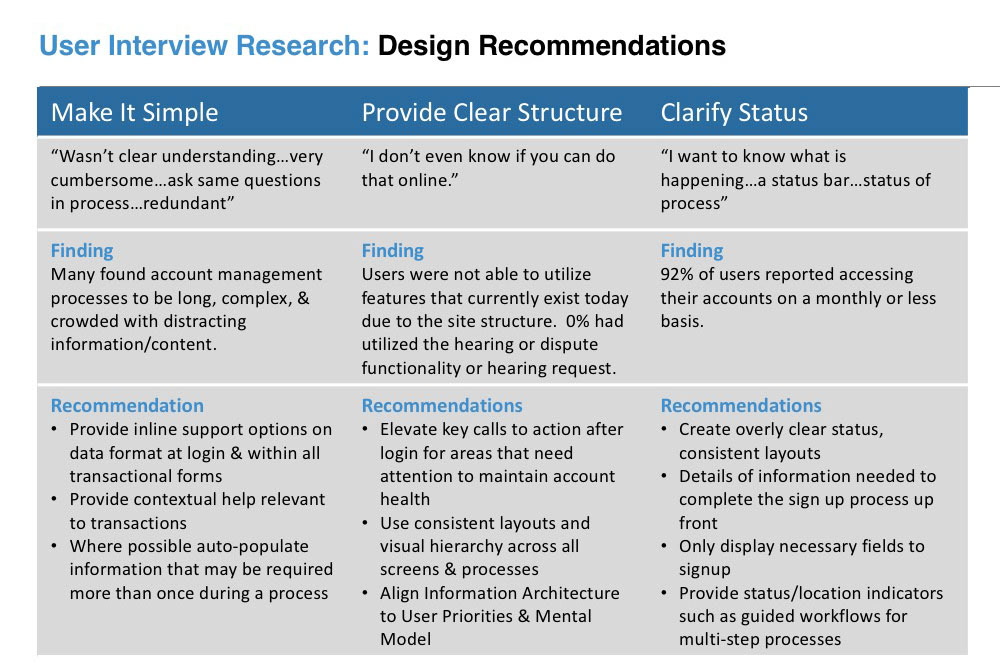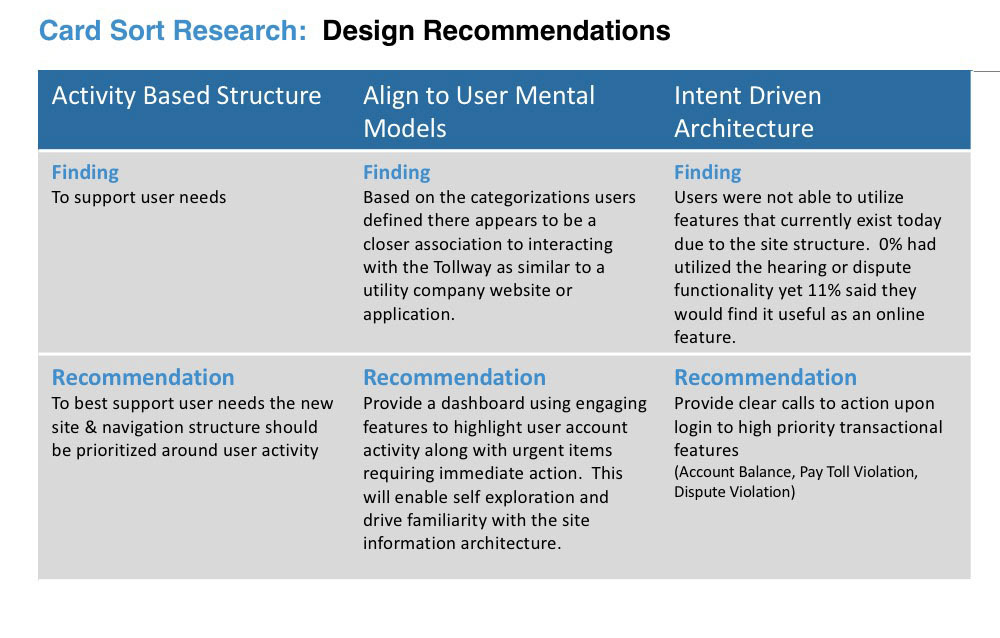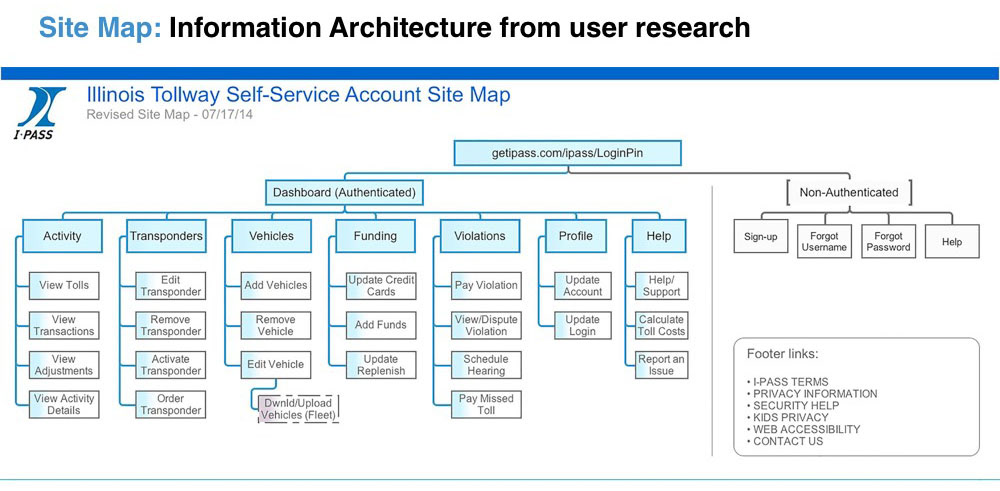 - L. Winchiu, Senior Manager, Accenture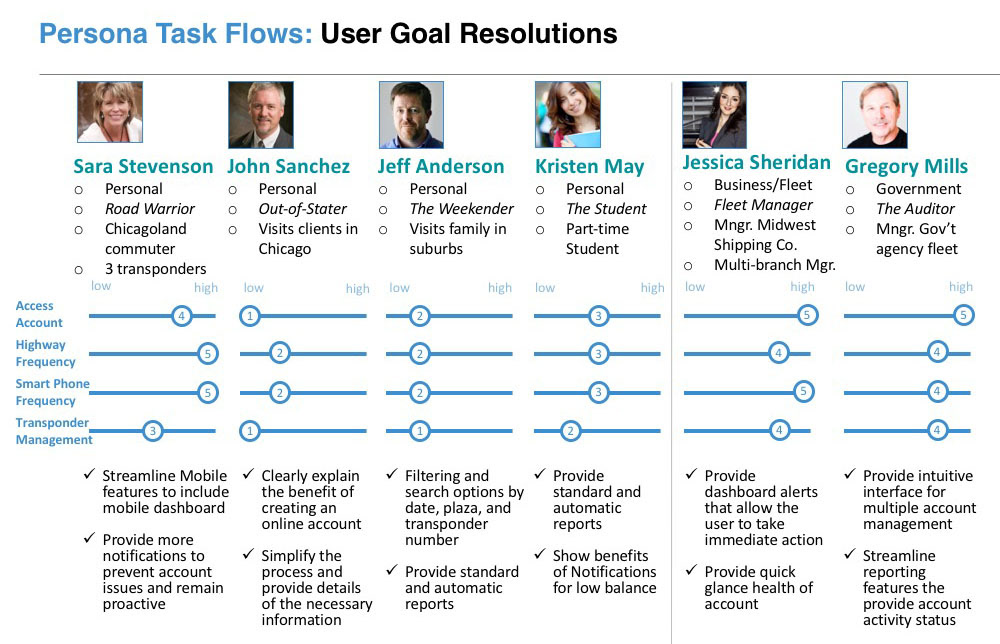 Delivered:
 Comprehensive annotated wireframes in mobile and desktop/tablet snap points and visual design asset library and compositions with red lines. As a bonus, we delivered an animated video that illustrated the dynamic progressive screens of the experience for development and business teams.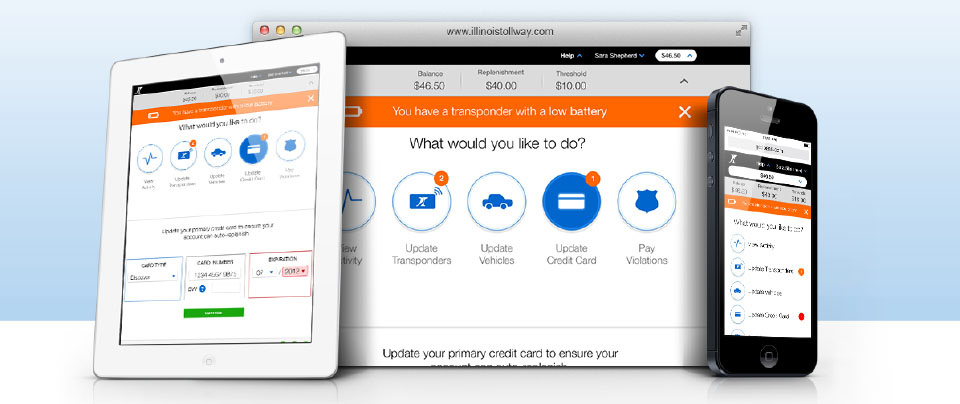 To see an animated sample of the experience, go to:
 Enter password " DesignThinking "