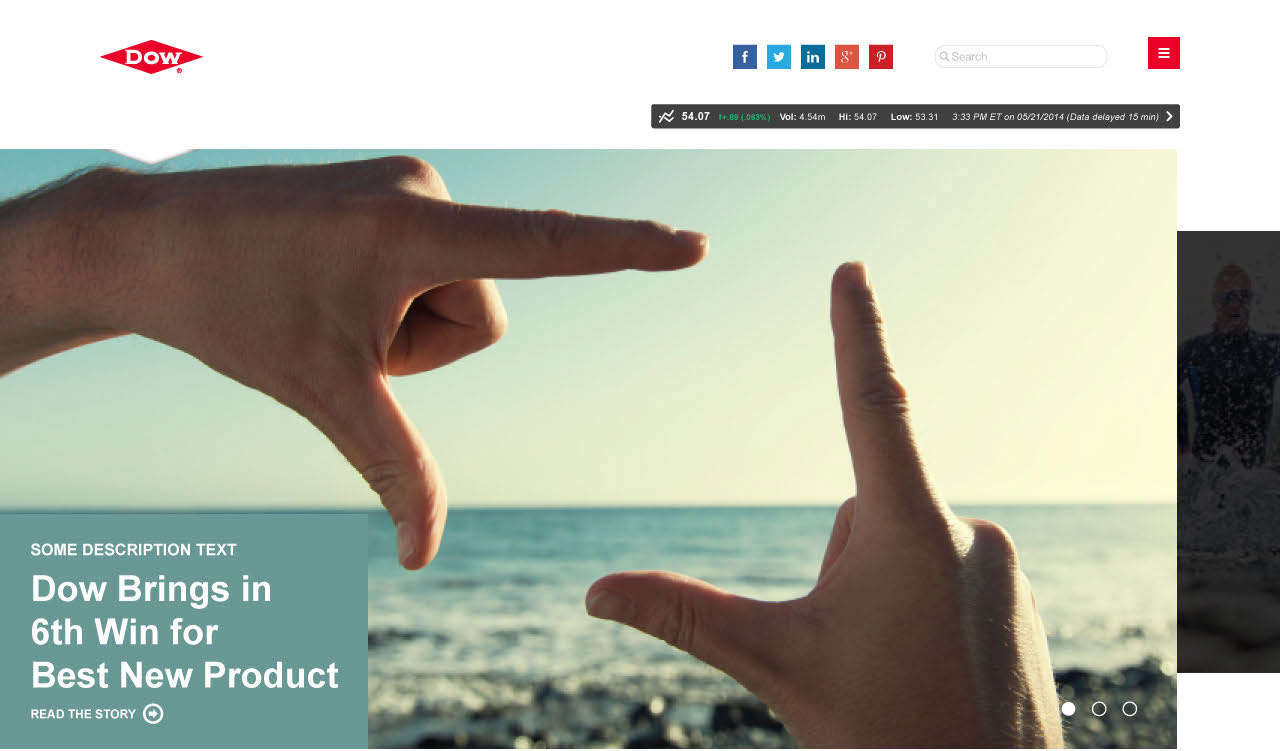 Challenge:
  Various stakeholders within Dow's product portfolio and business units required us to evaluate brand and best practice research analysis spanning products, innovation, sustainability and Investor/Media Relations. We need thorough quantitative research from business professionals in brand "benchmarking" research to align stakeholders on marketing teams for buy-in.
Role: Project Experience Lead
Approach:
     1. Stakeholder Interviews
     2. Heuristics Evaluation and Report Socialization
     3. Qualitative Brand Benchmarking Questionnaire/Approval
     4. Brand Benchmarking capture and analysis evaluation
     5. Current Site Heuristics Evaluation
     6. Best Practices Evaluation
     7. Socialization
     8. Art-of-the-Possible Ideation
     9. Final Socialization across DOW leadership
Delivered:
  The three-part delivery allowed Dow to progressively socialize and gather consensus on aligning various product stakeholders on the CMS structure that would be created for mobile, tablet and desktop design patterns. The recommendations socialized and resolved anxiety and misunderstanding of responsive content and the impact stakeholder site ownership.
QUALITATIVE BENCHMARK ANALYSIS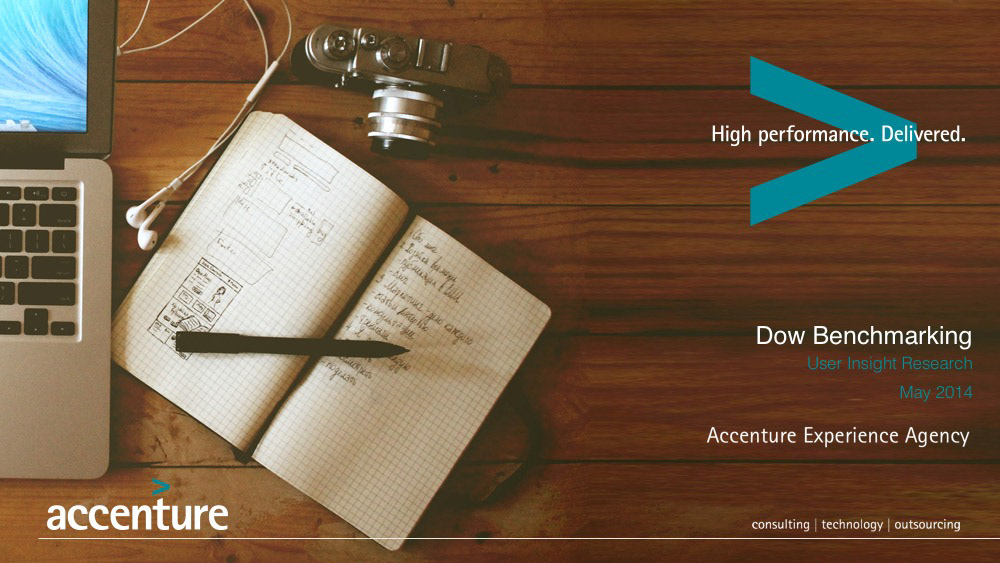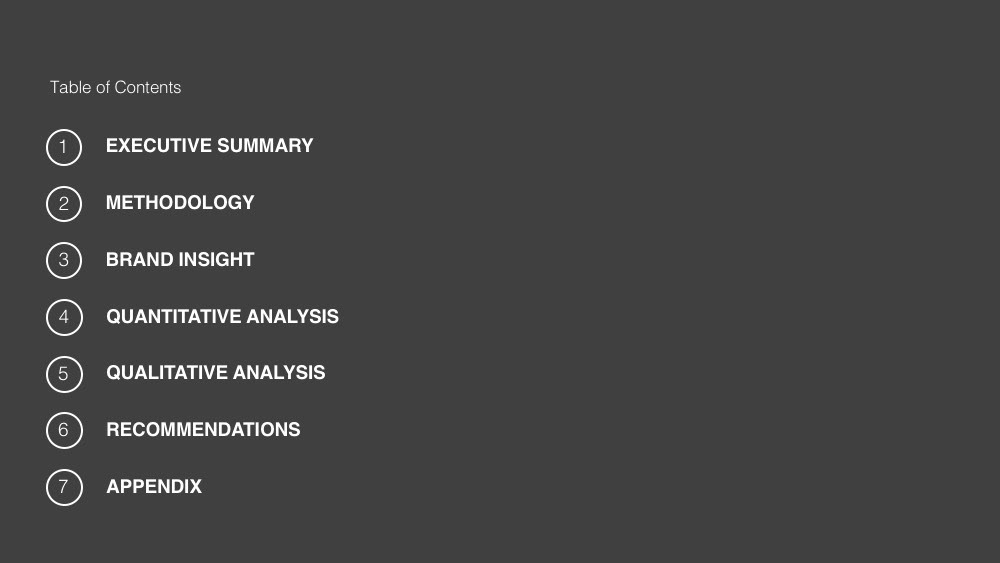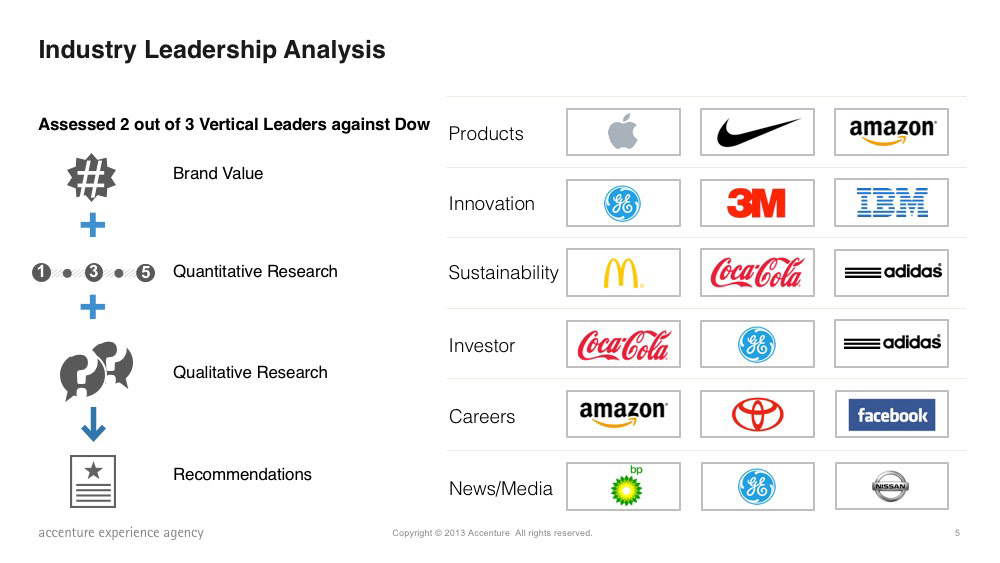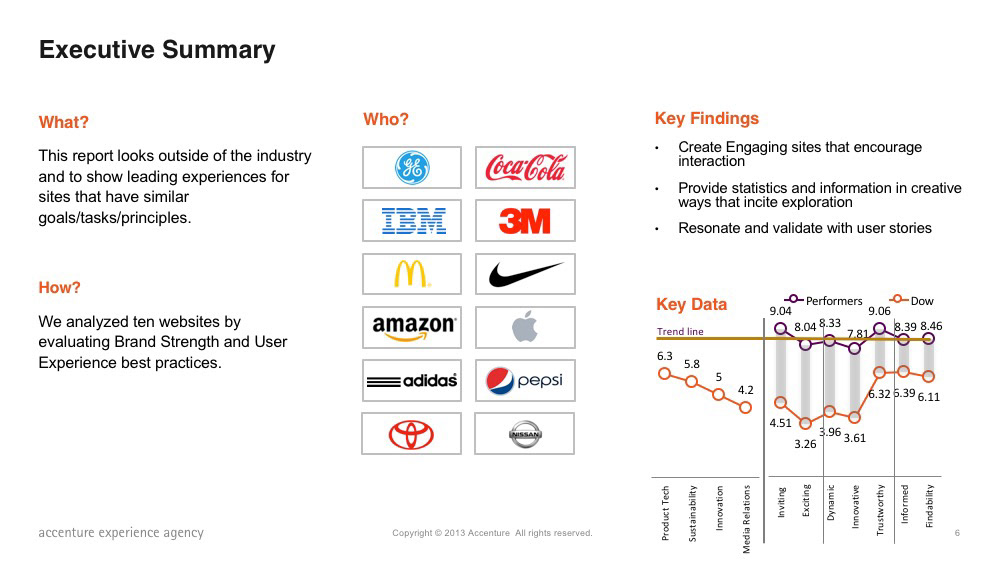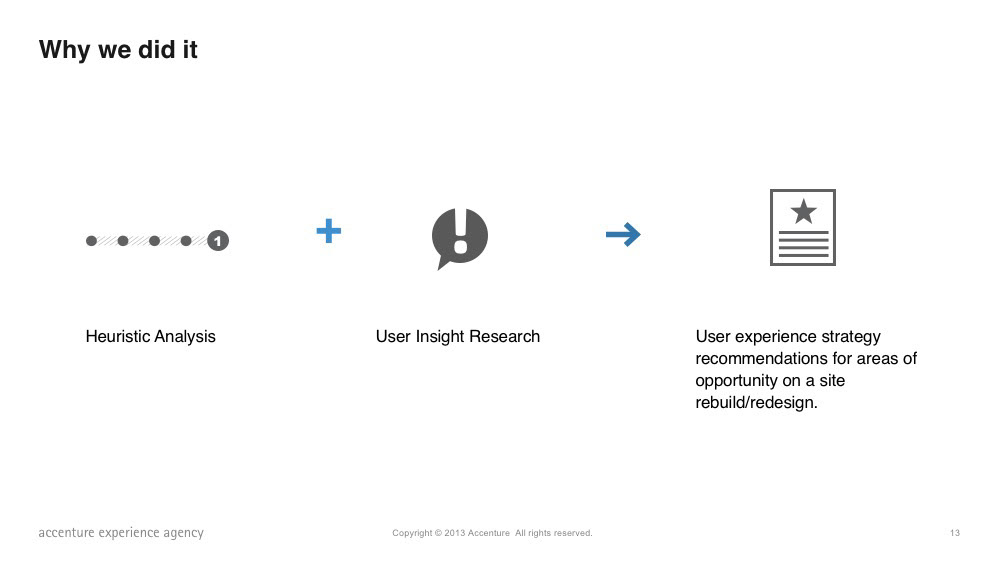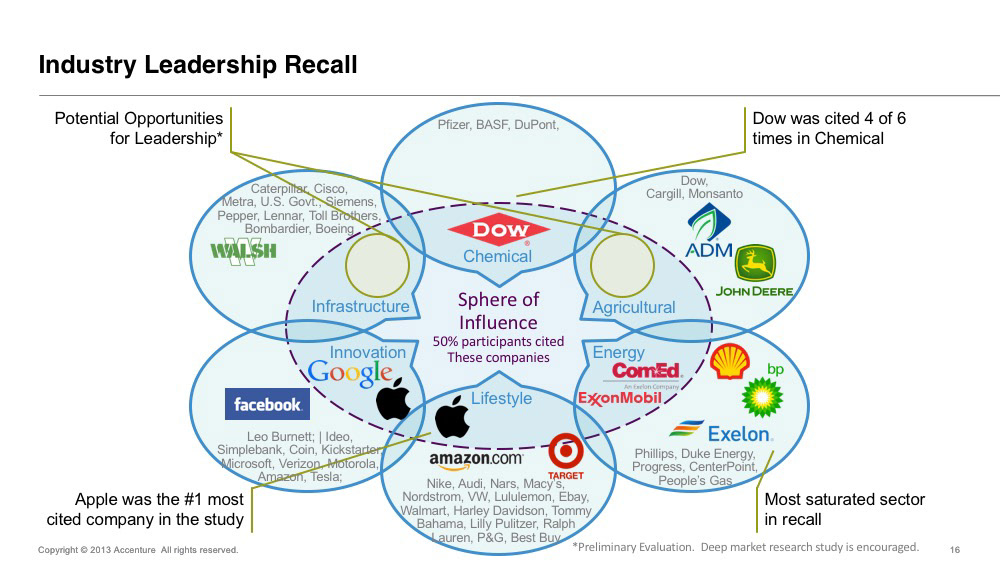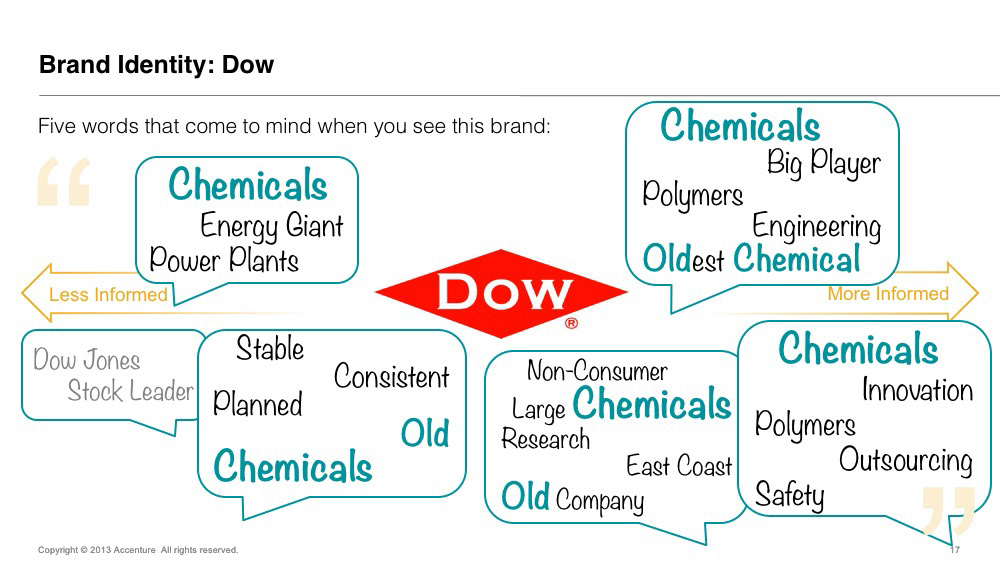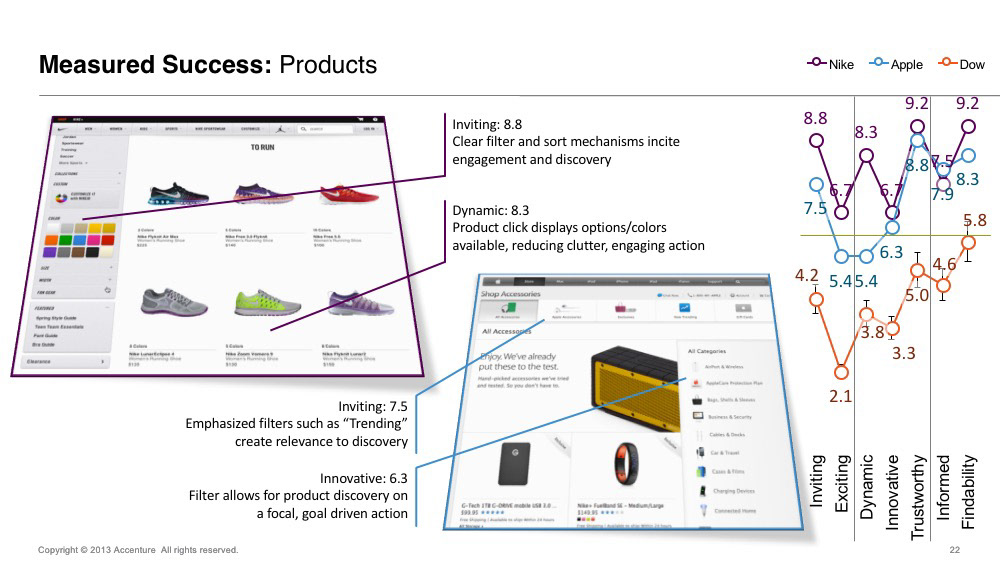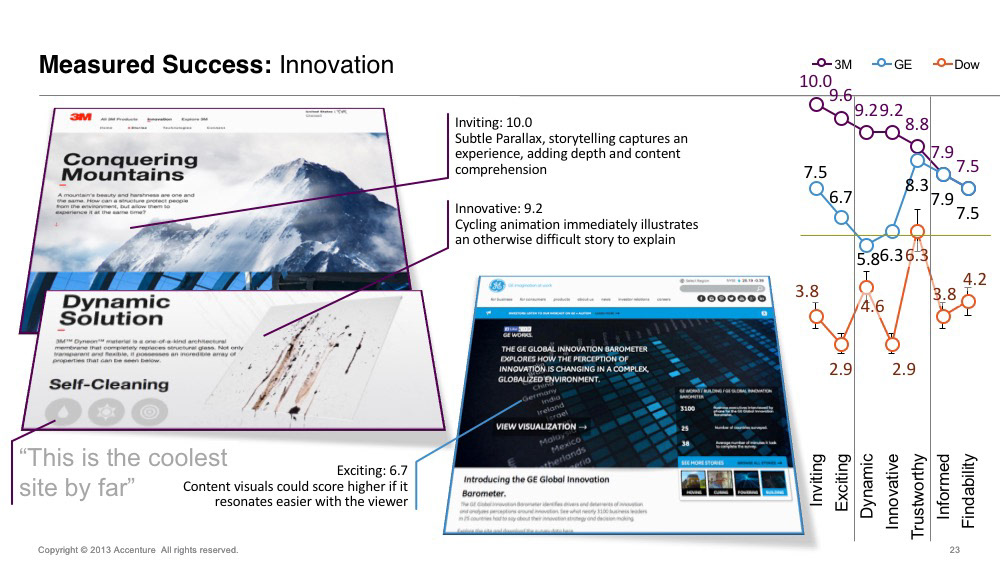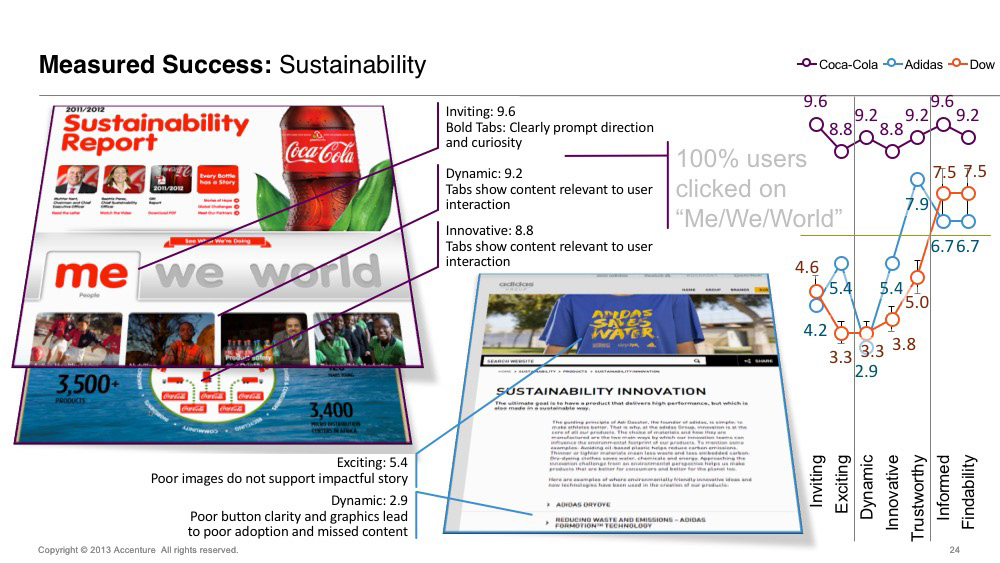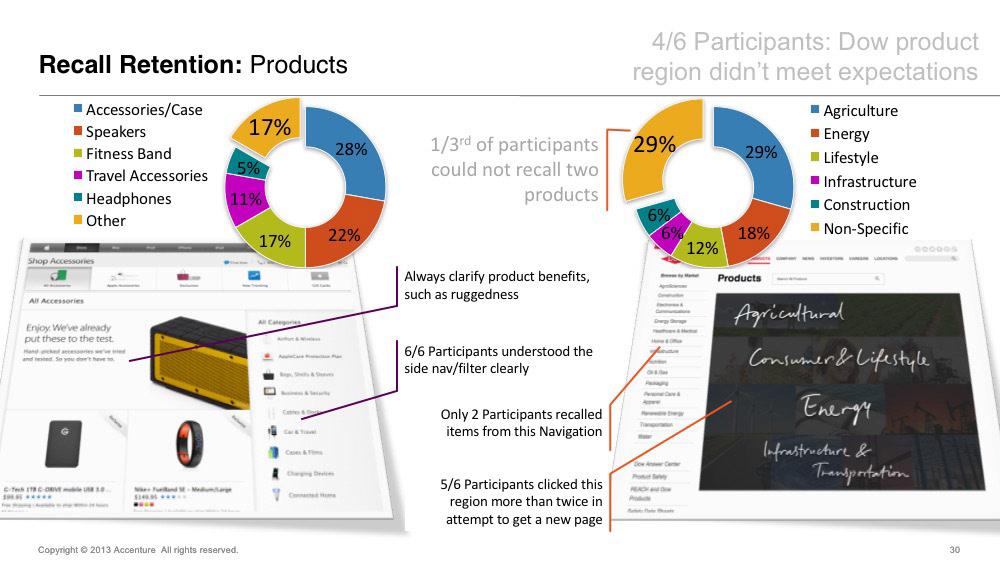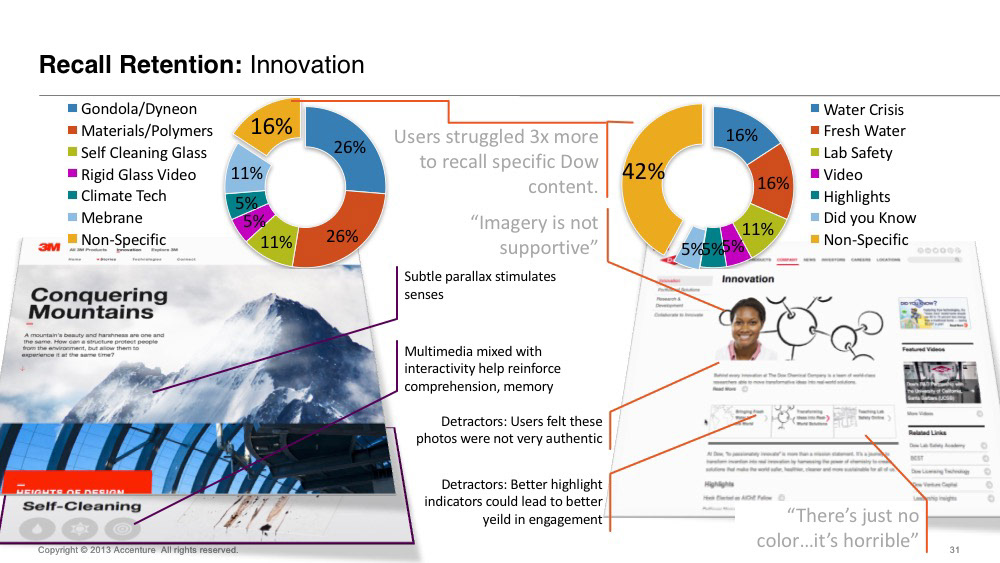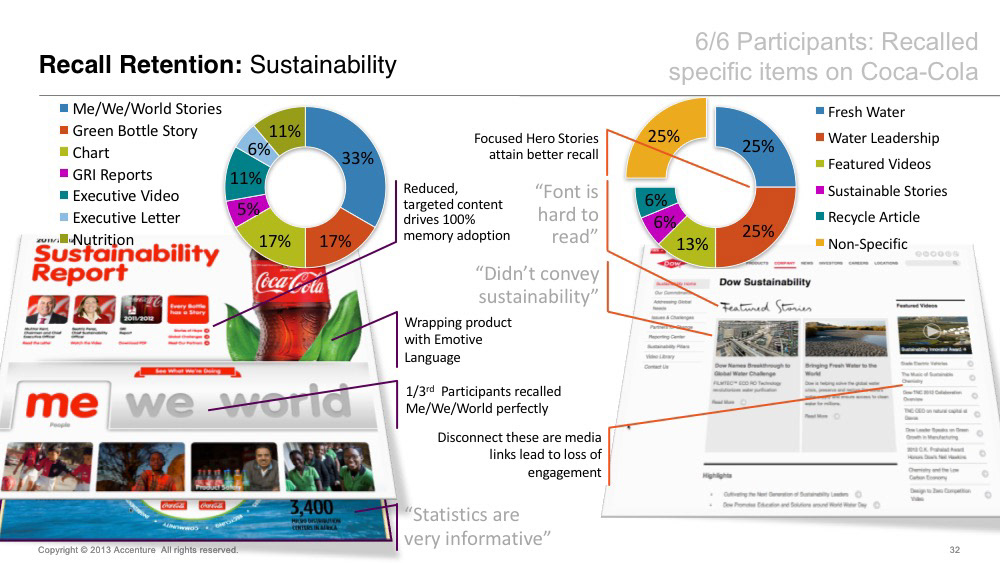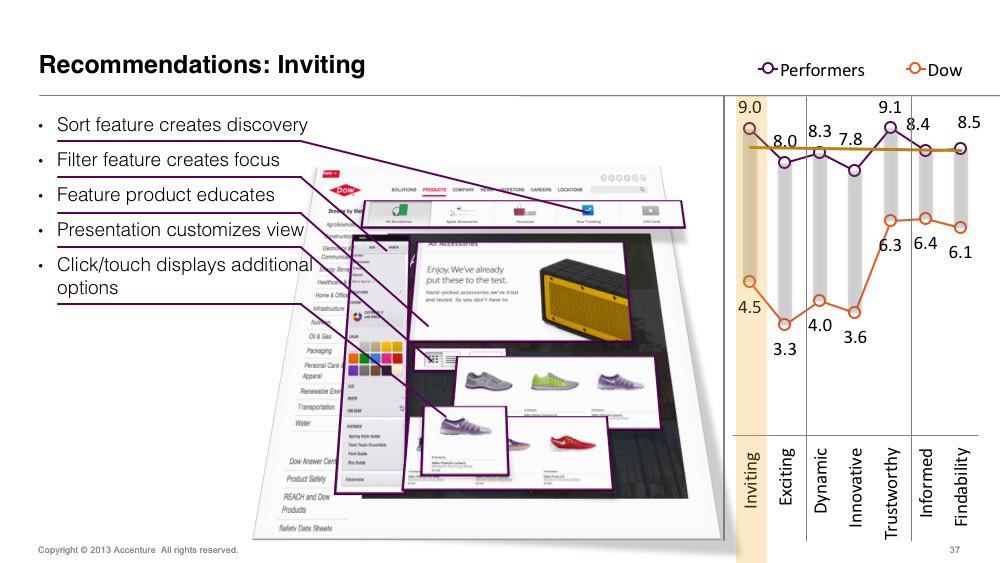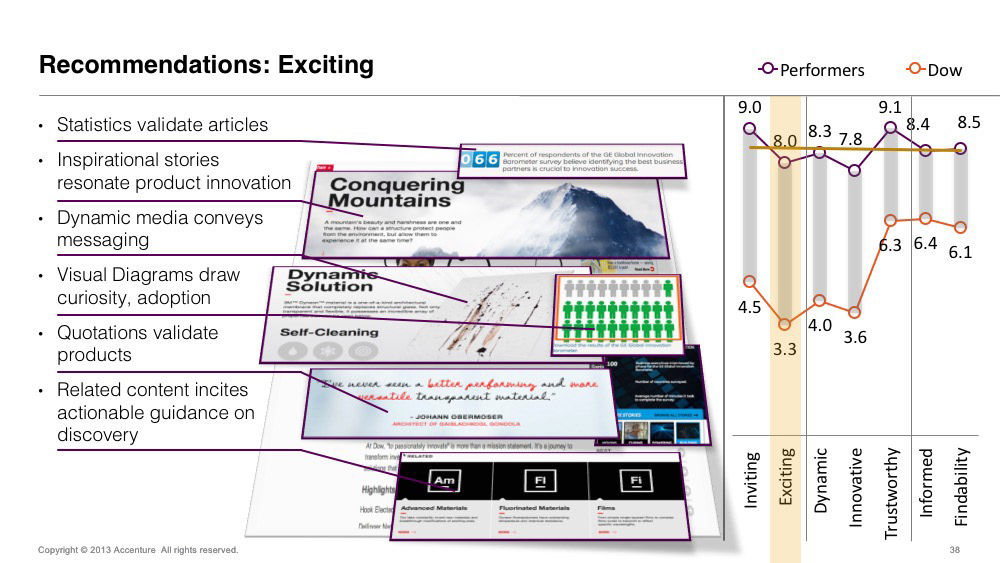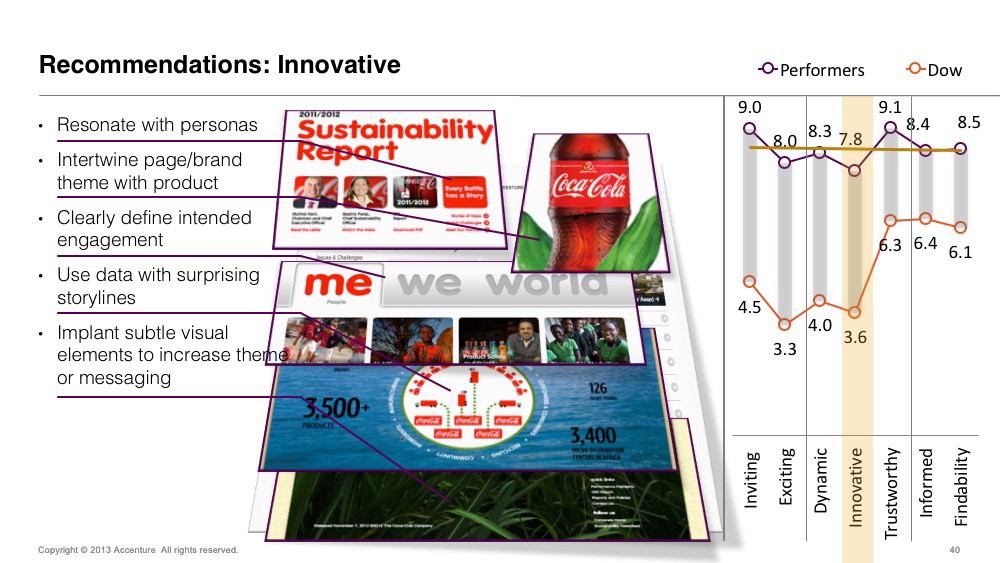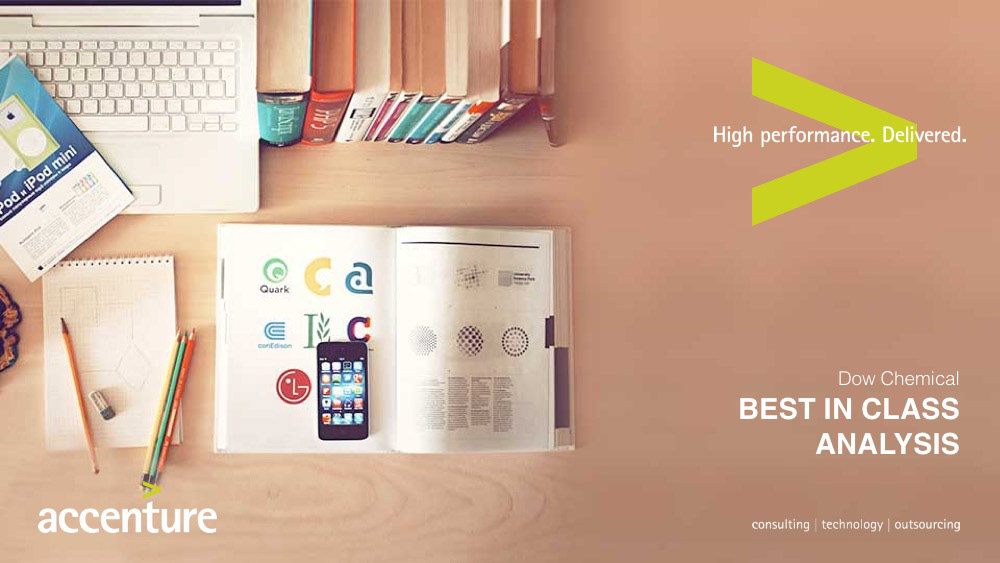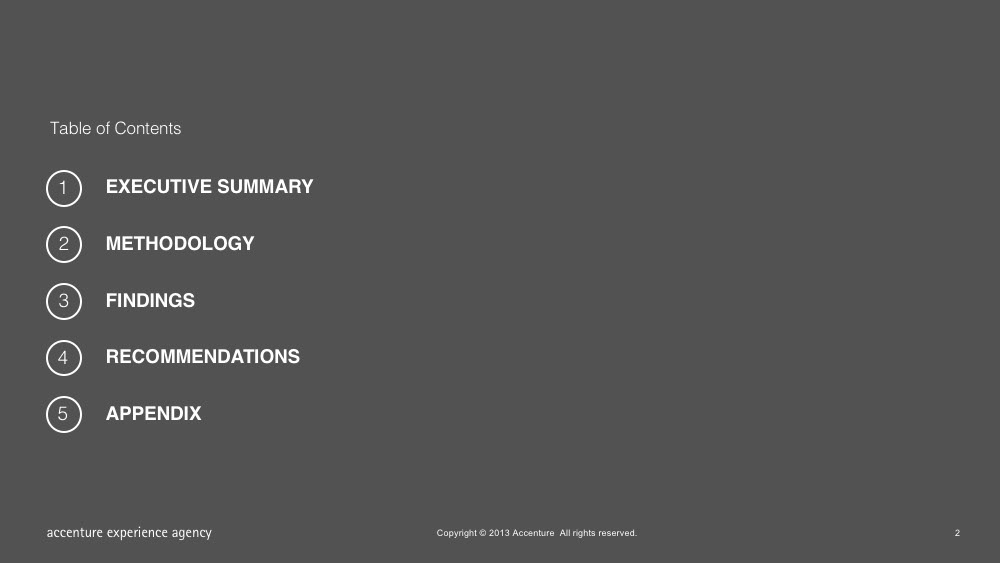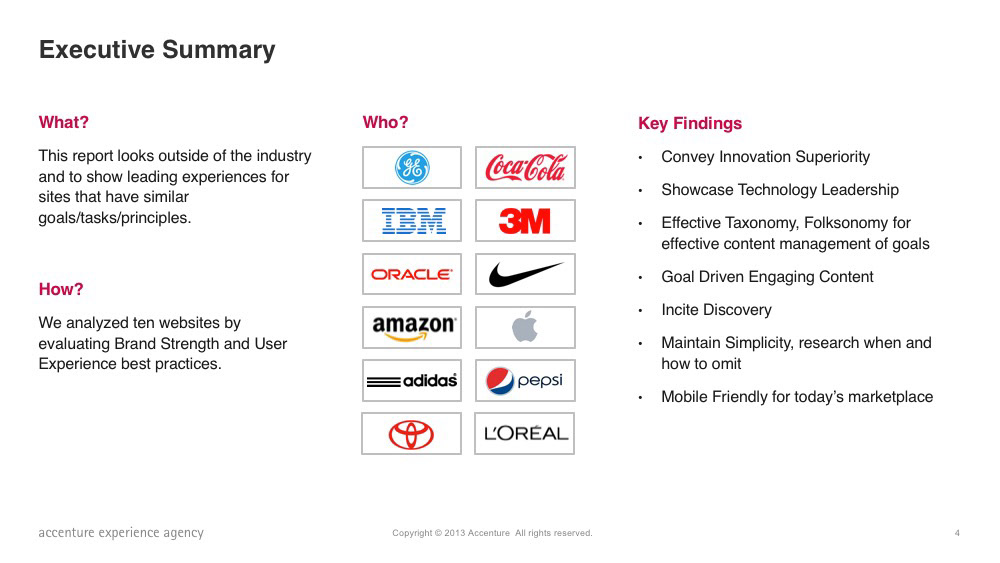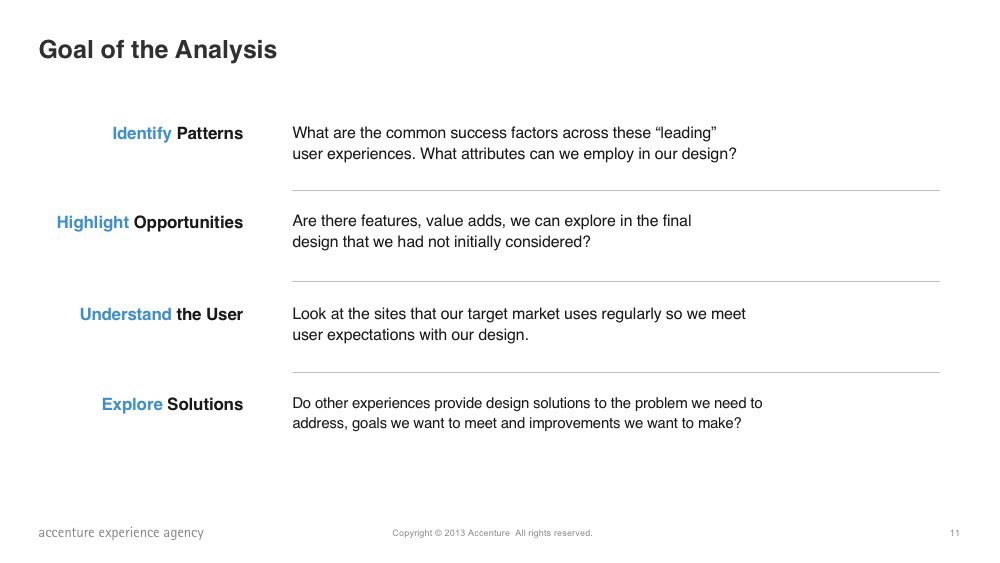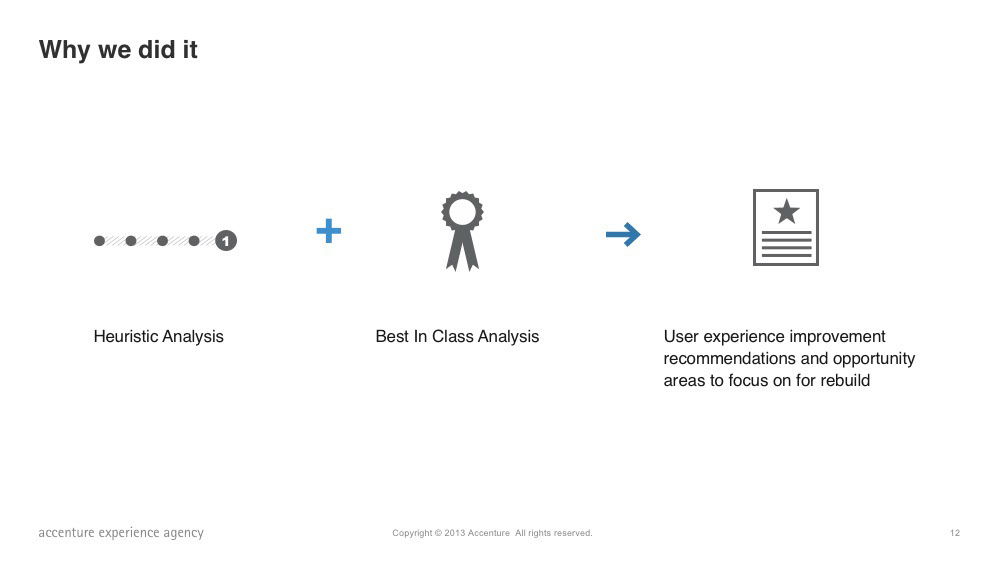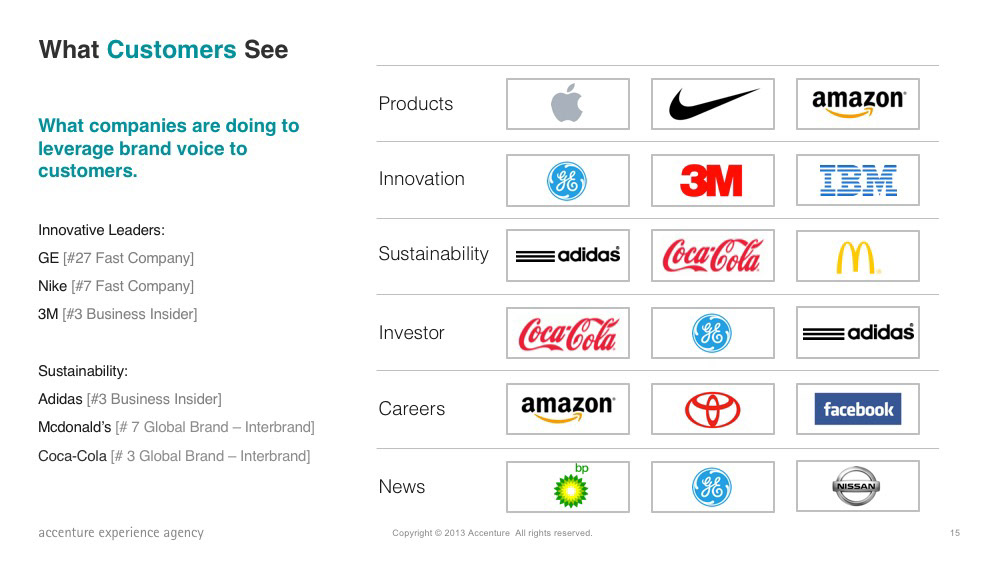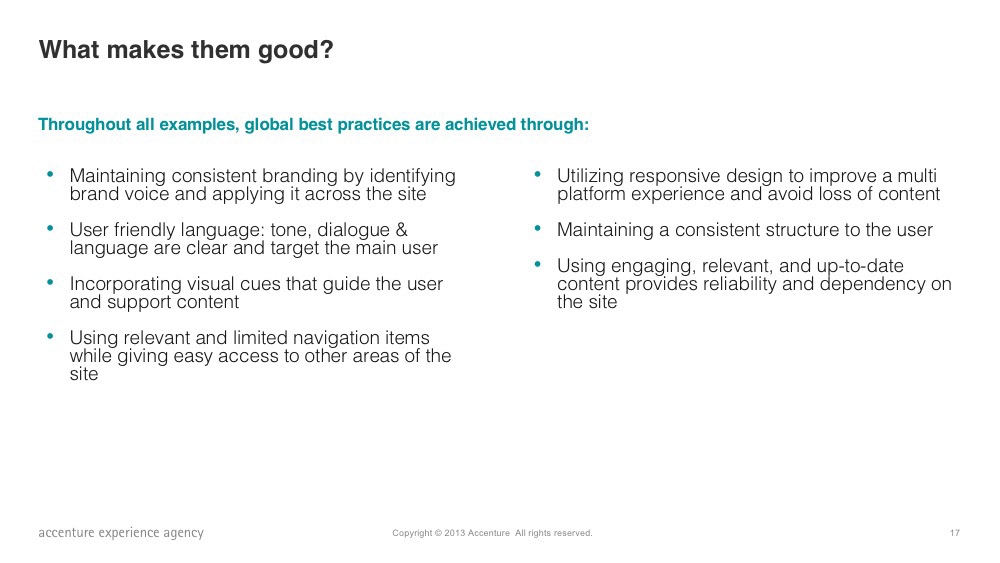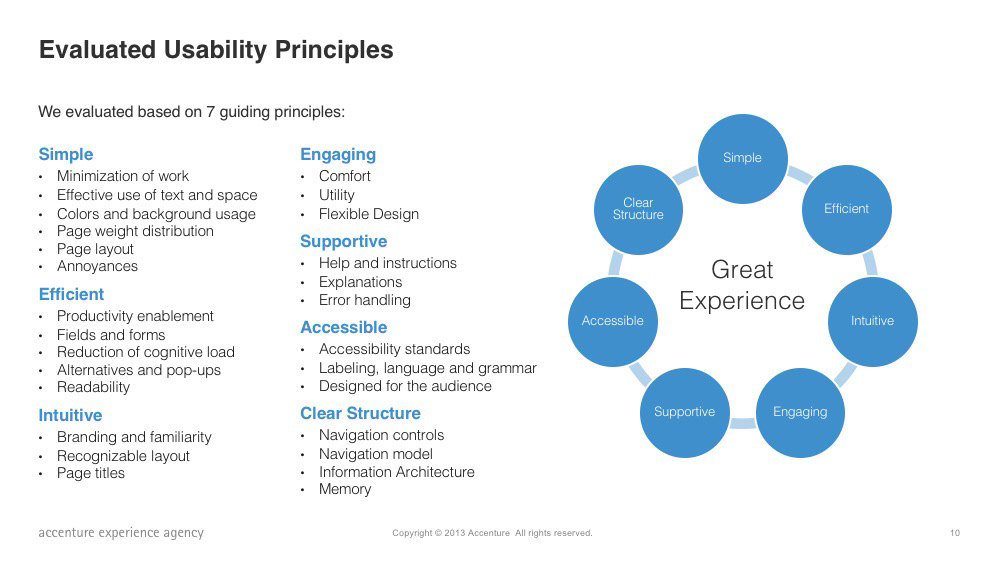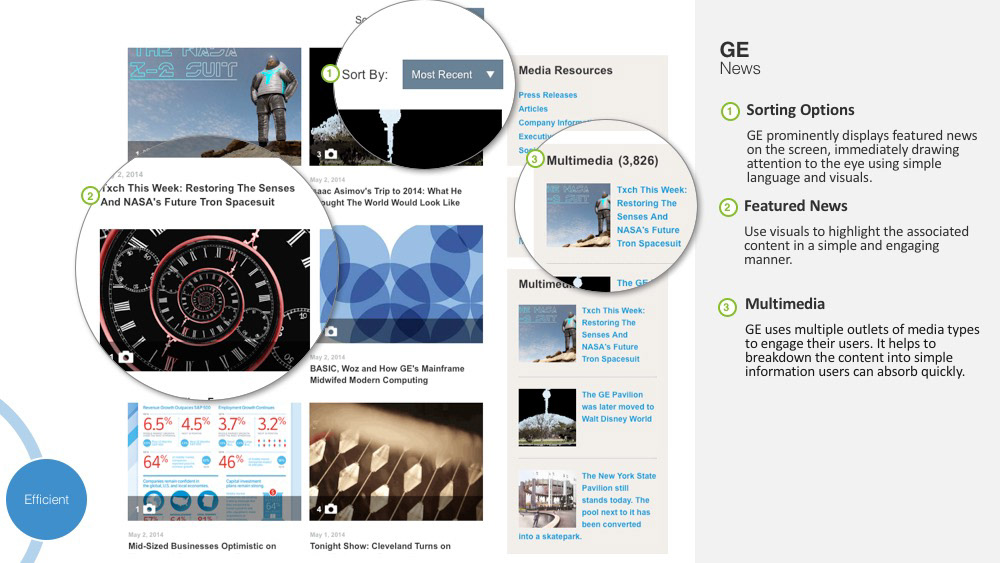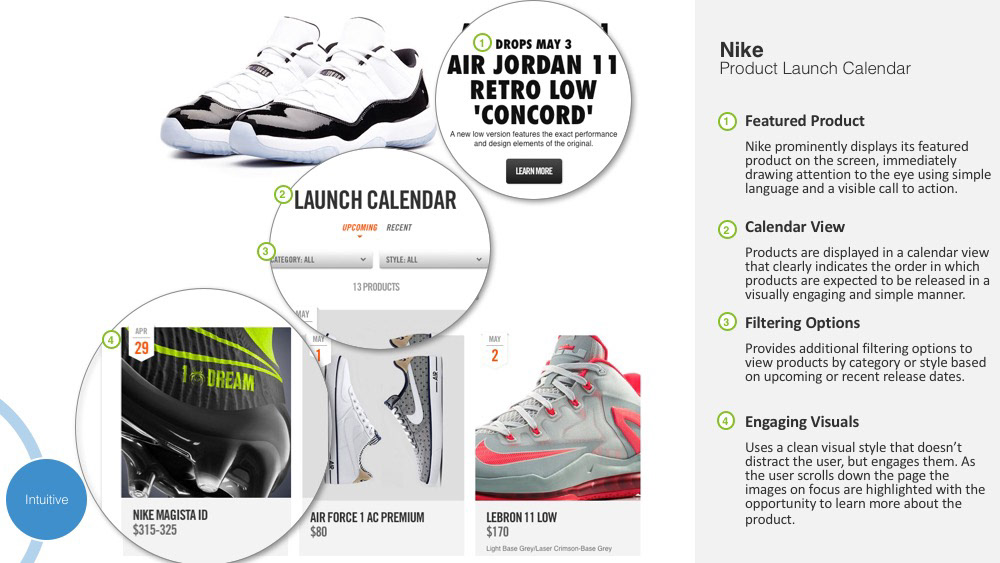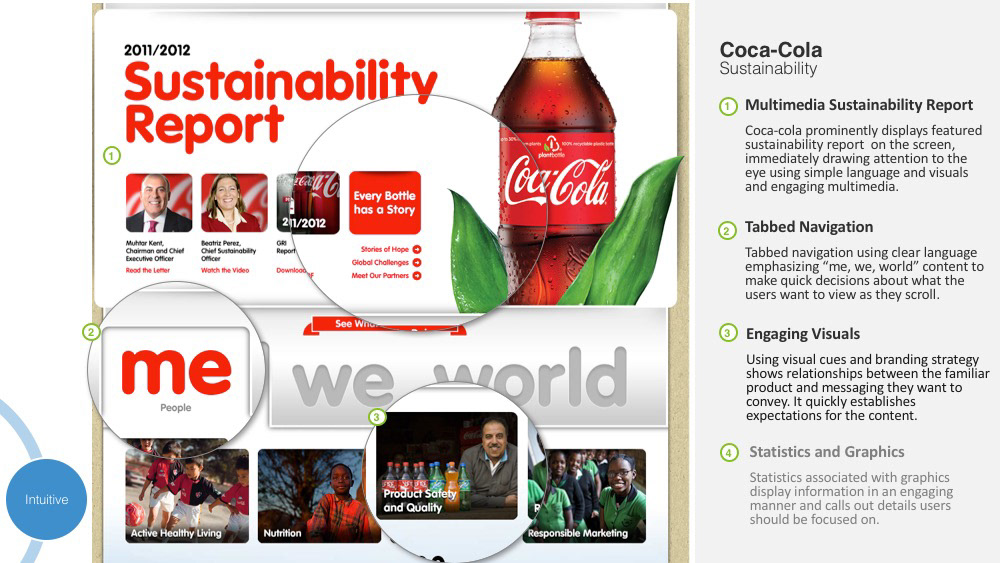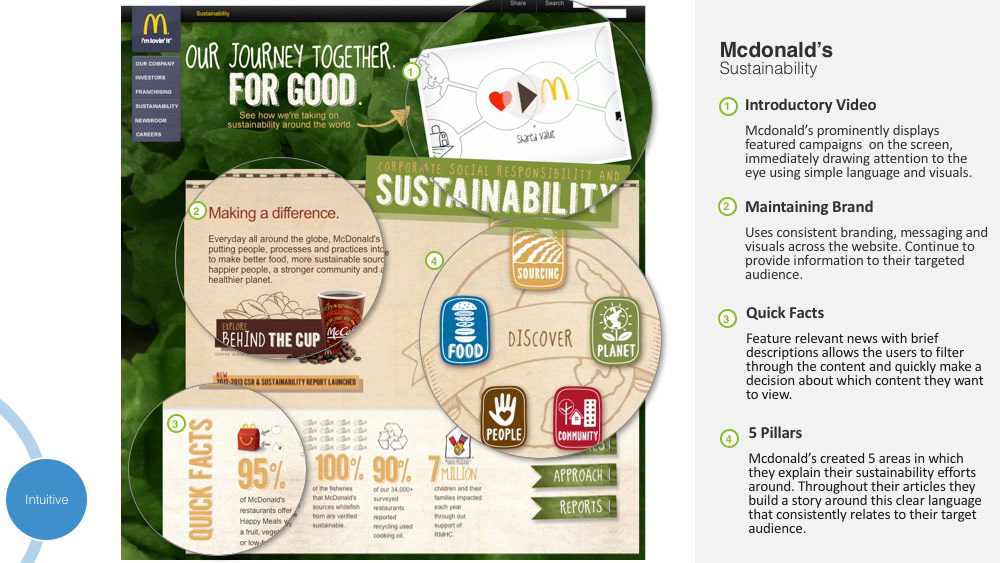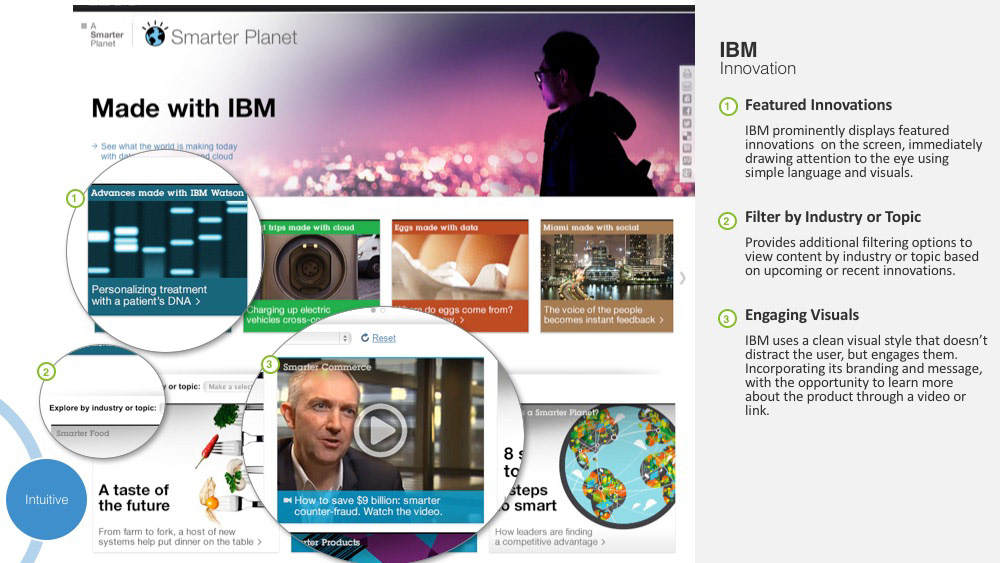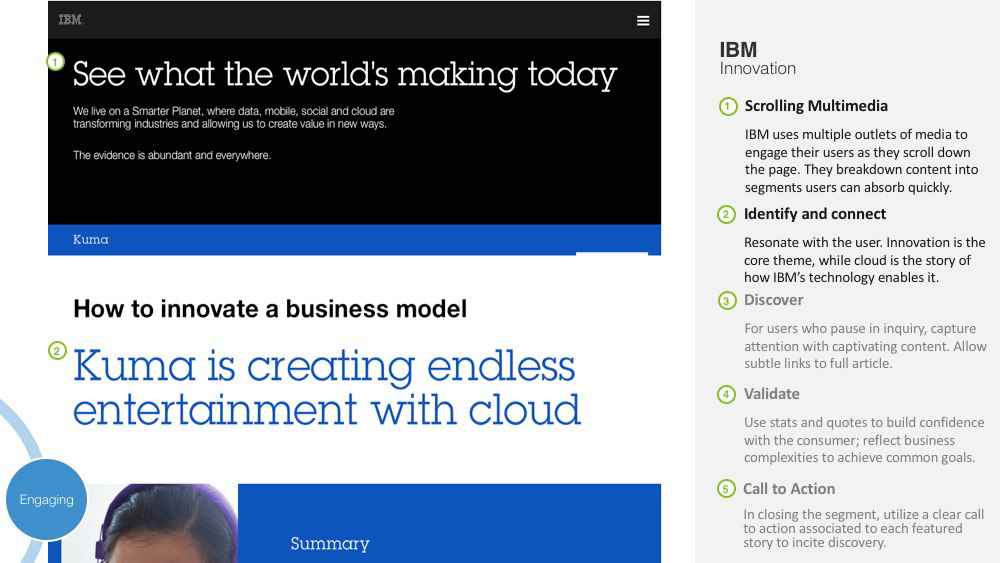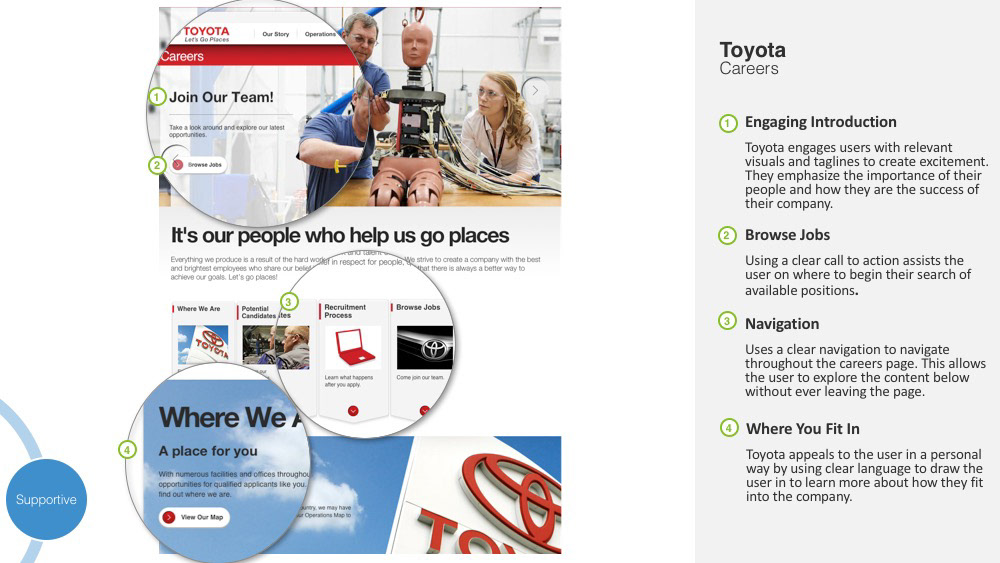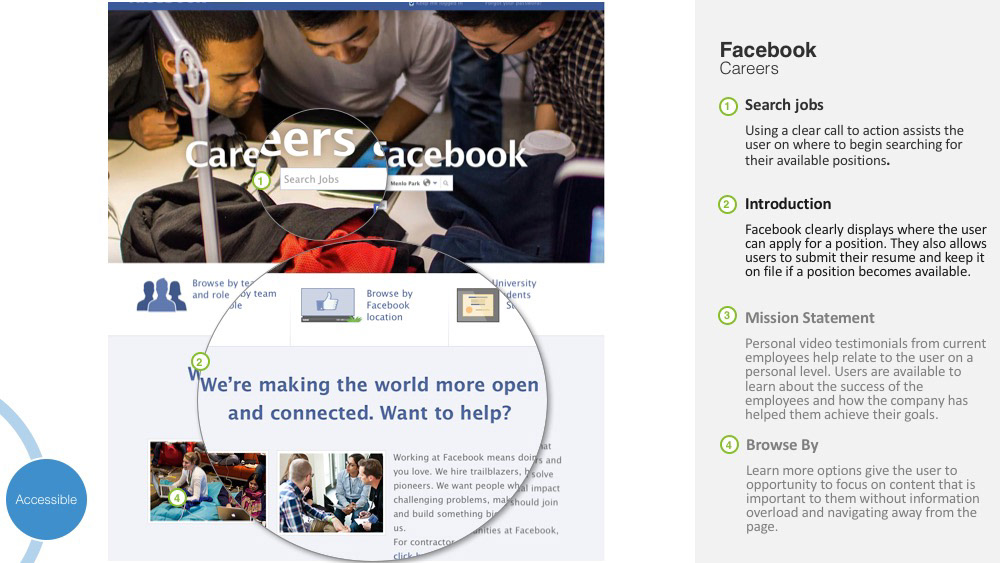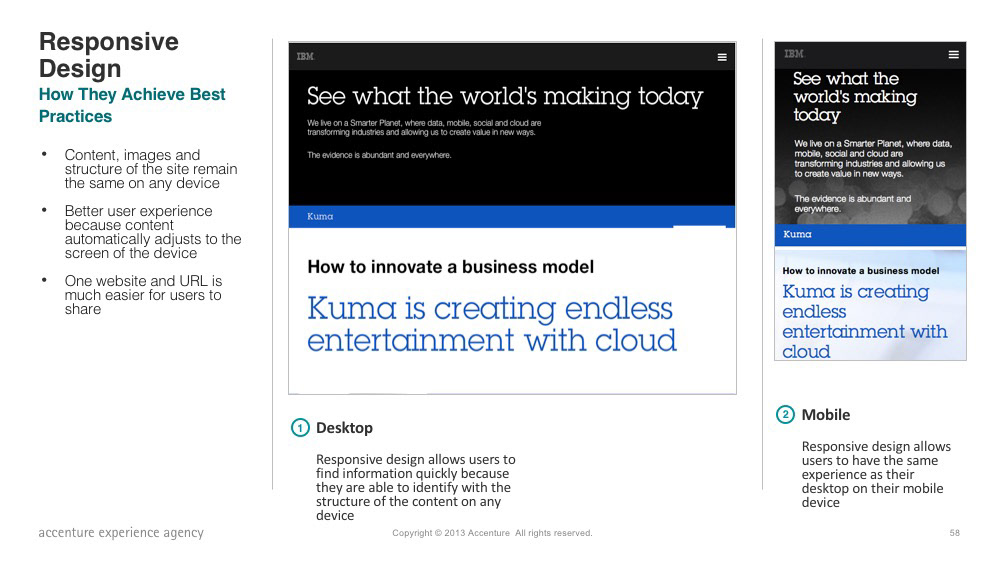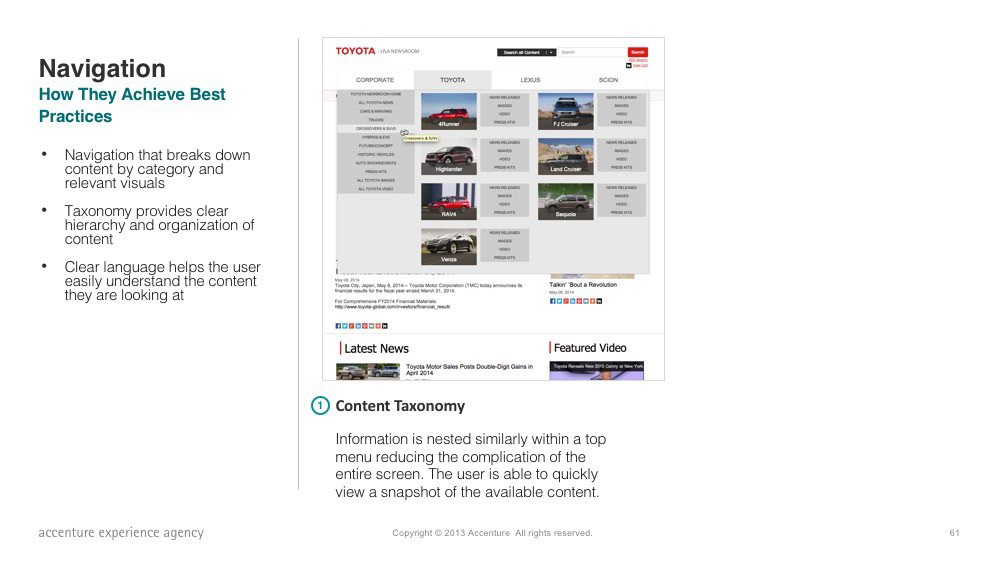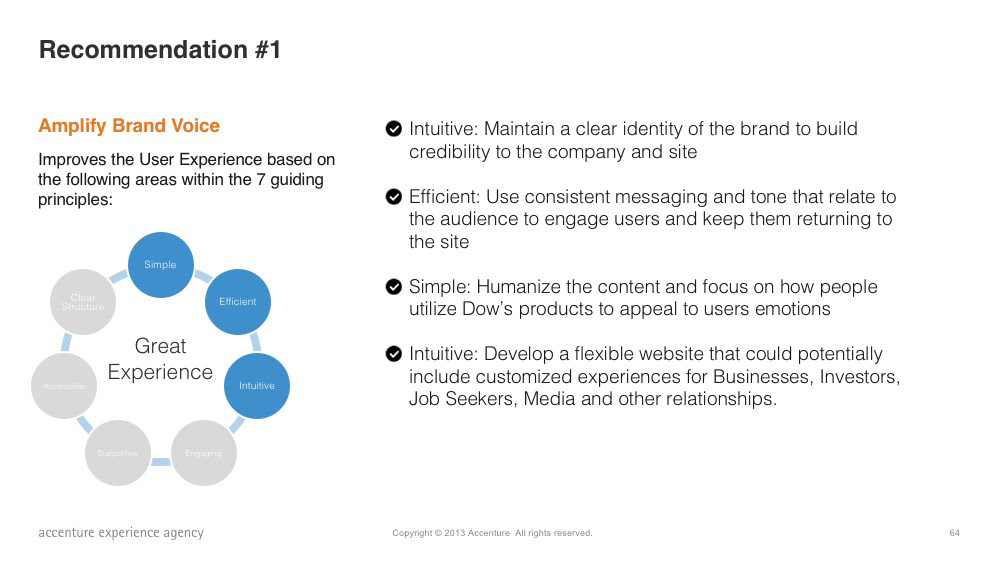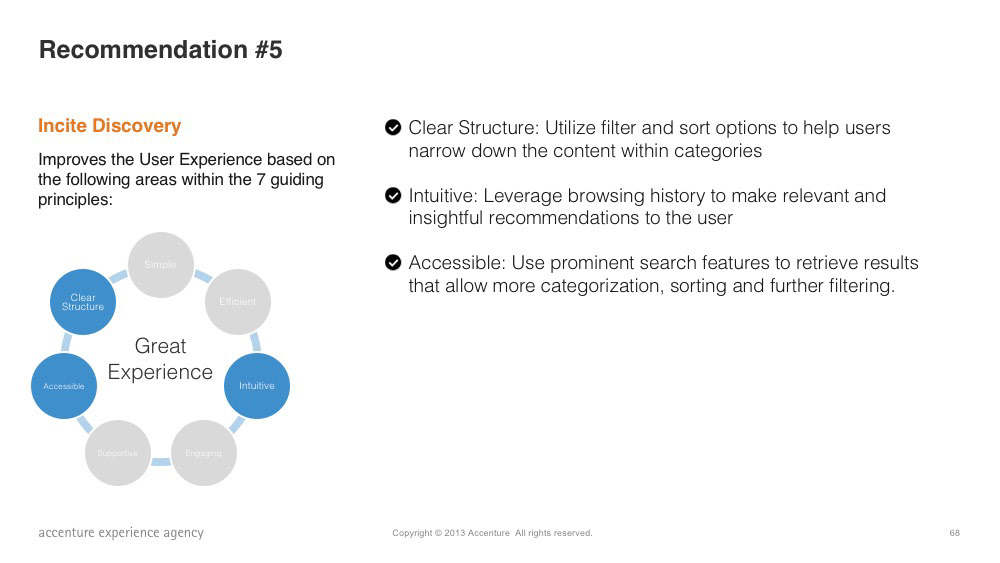 ART-OF-THE-POSSIBLE DESIGN PROPOSALS