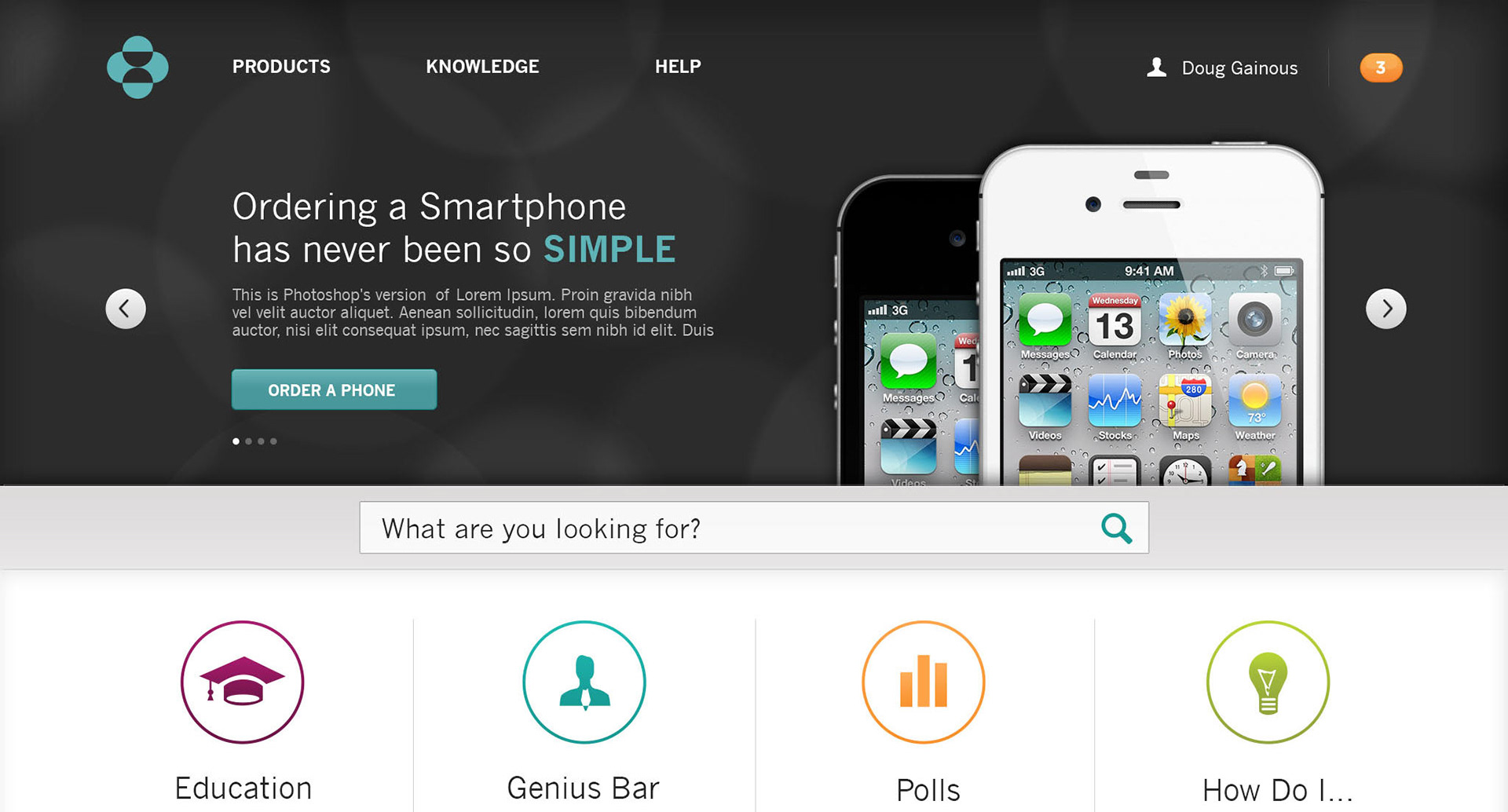 Challenge: 
 IT was segmented in a way that there was no central ownership of the process. After a lengthy evaluation the procurement process had over 62 touch points that span three different CRM systems with approval processes that lacked status updates and clear resolutions. Tribal knowledge had occurred where some employees had created their own documentation. Support teams were bombarded with employee tickets to resolve procurement issues.
Role: Project Lead



Approach:
     1. Business Stakeholder Interviews
     2. Best Procurement Practices Analysis/Socialize
     3. Interview Employees/Contextual Research
     4. Research/Identify Existing Procurement
     5. Journey Map with Gap/Pain Points Current Experience
     6. Socialize current experience issues
     7. Solution improved process experience
     8. Rapid Prototype/Wireframe
     9. Design Compositions for final approval
     10. Responsive Design Guidelines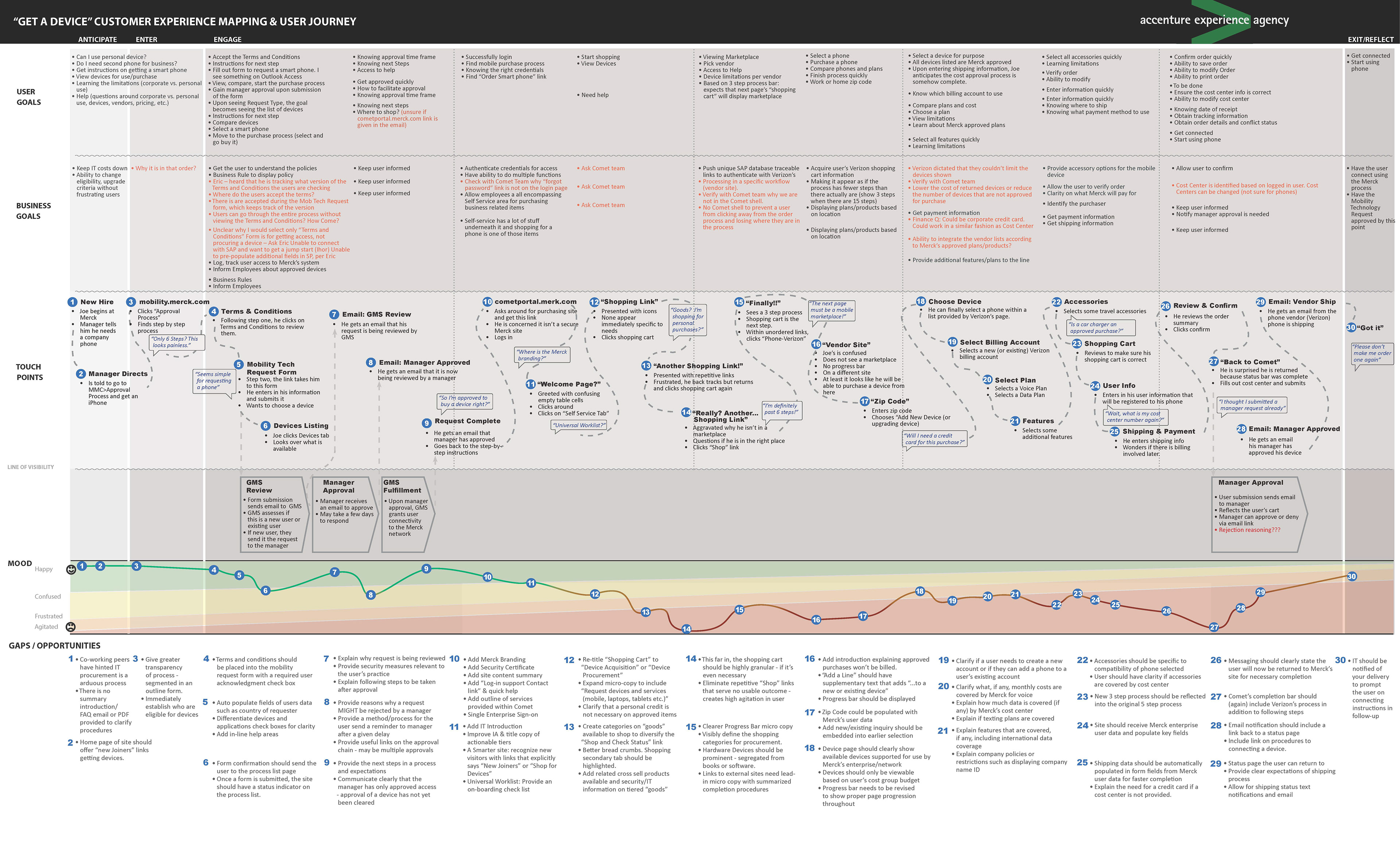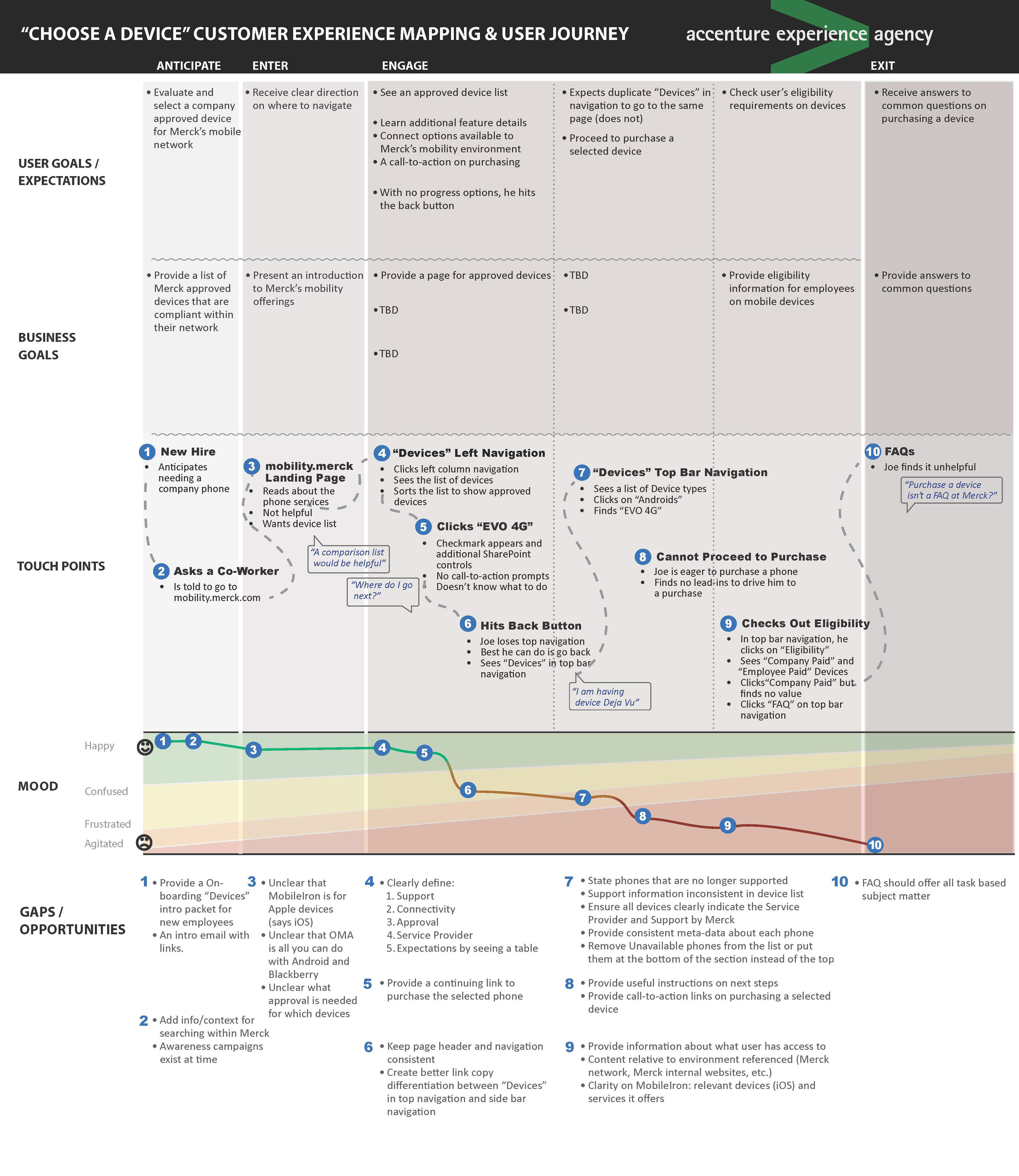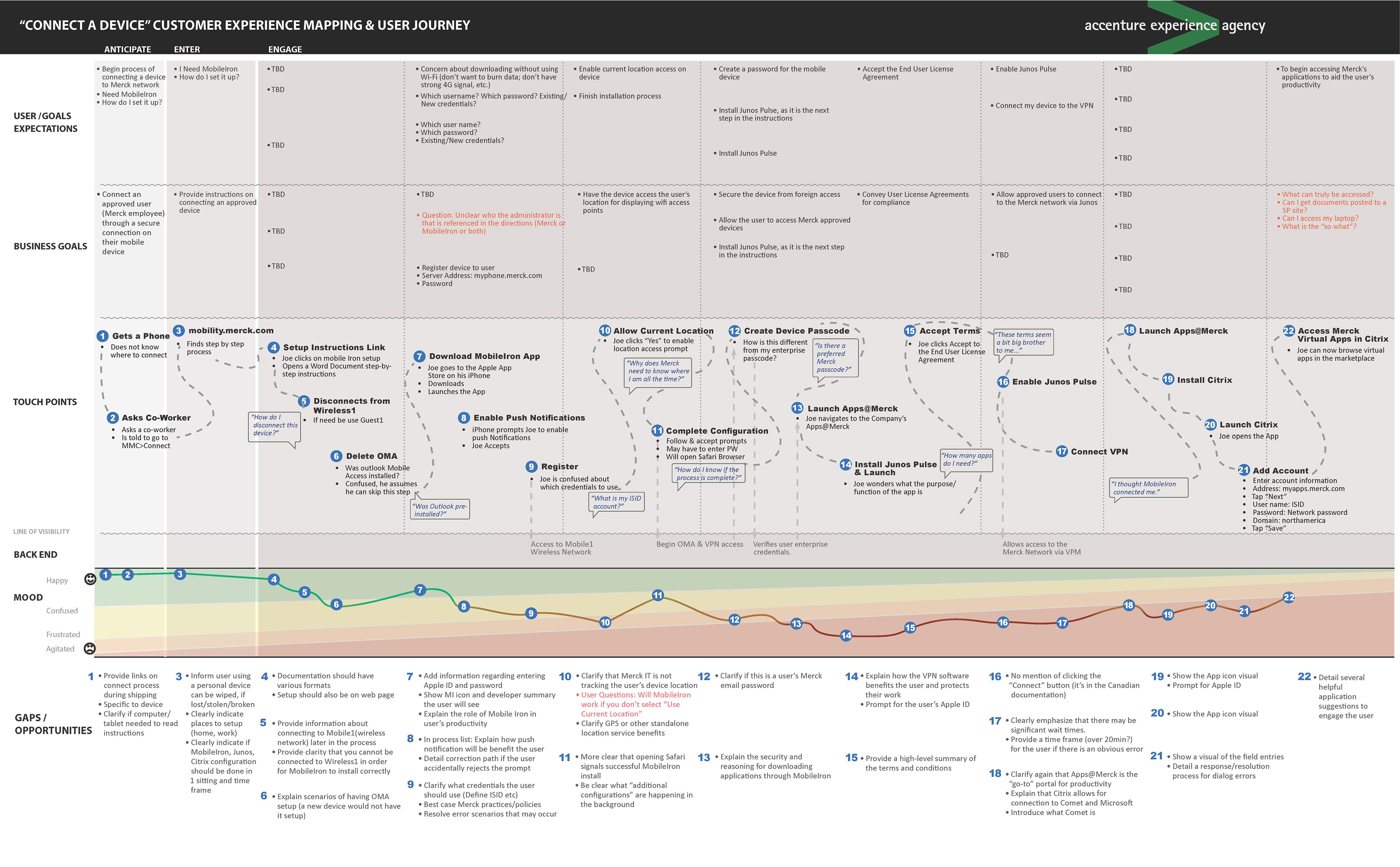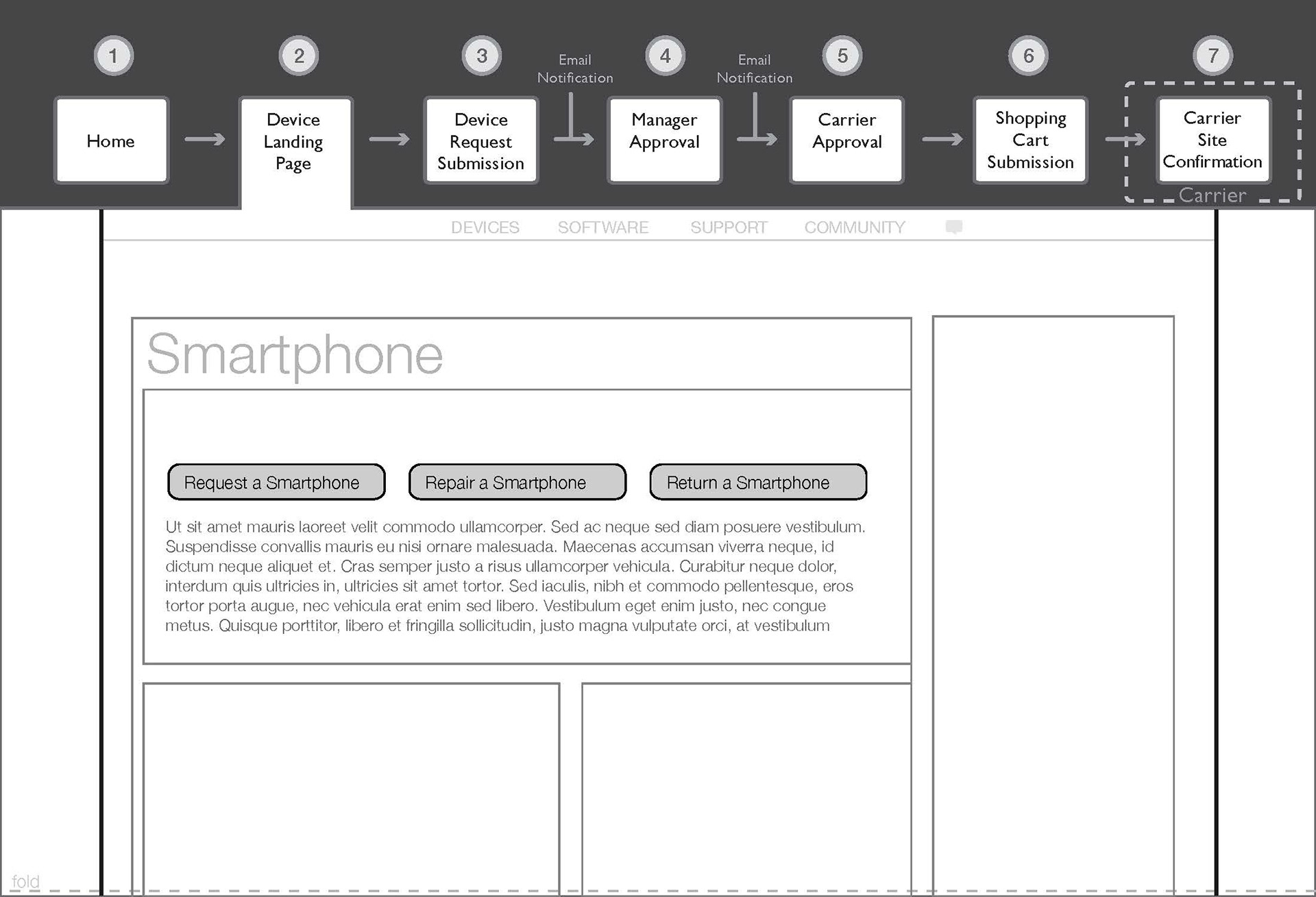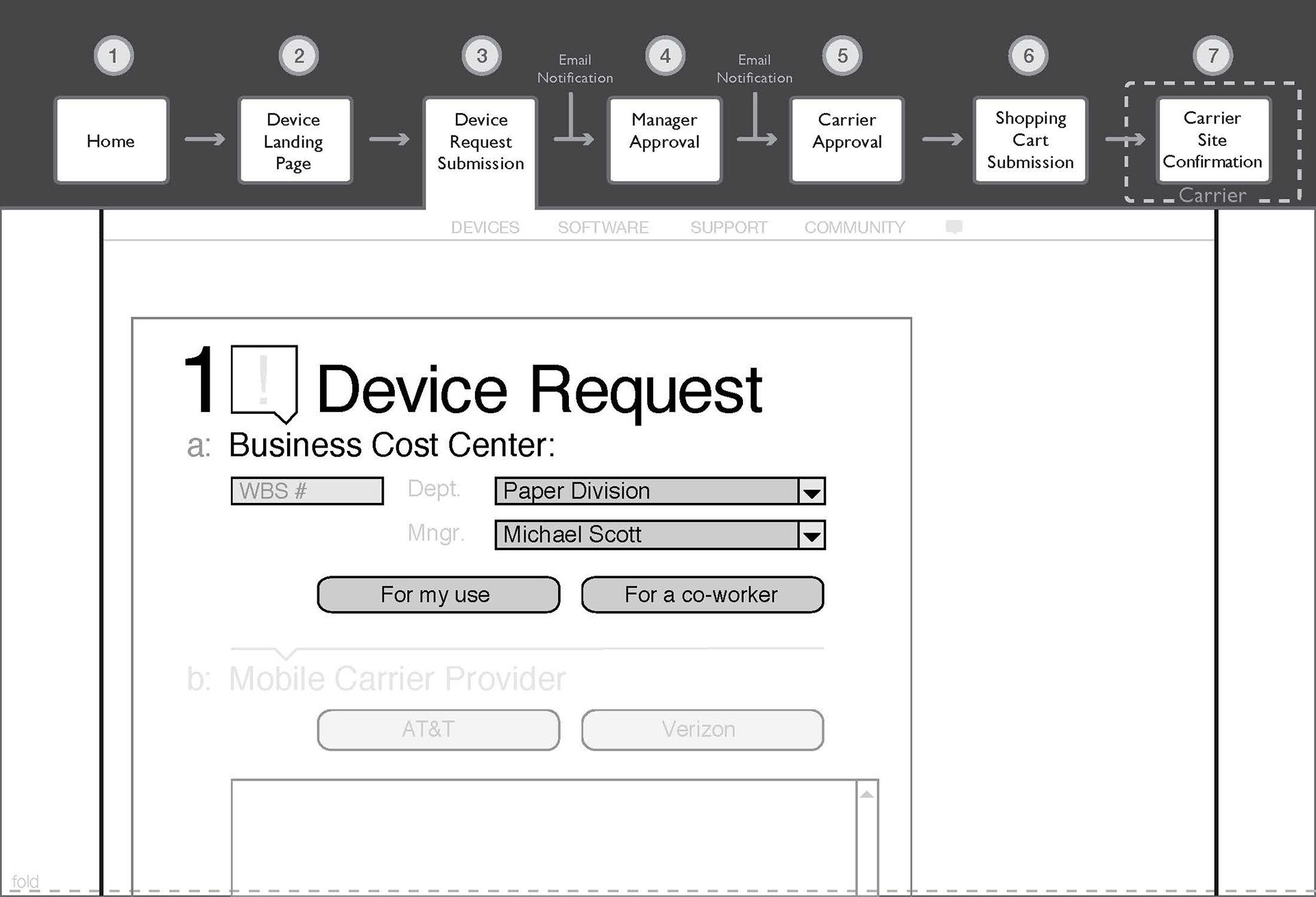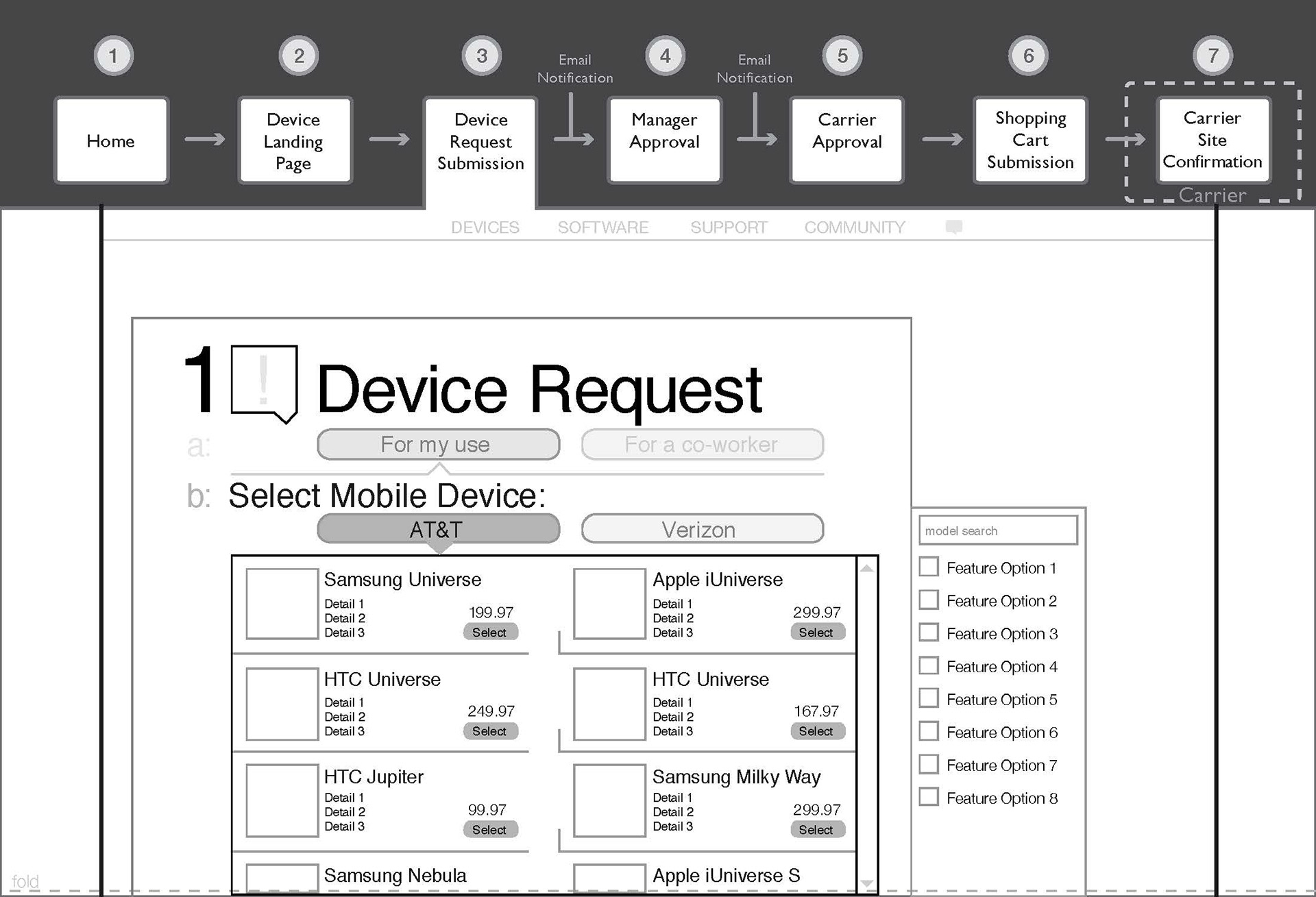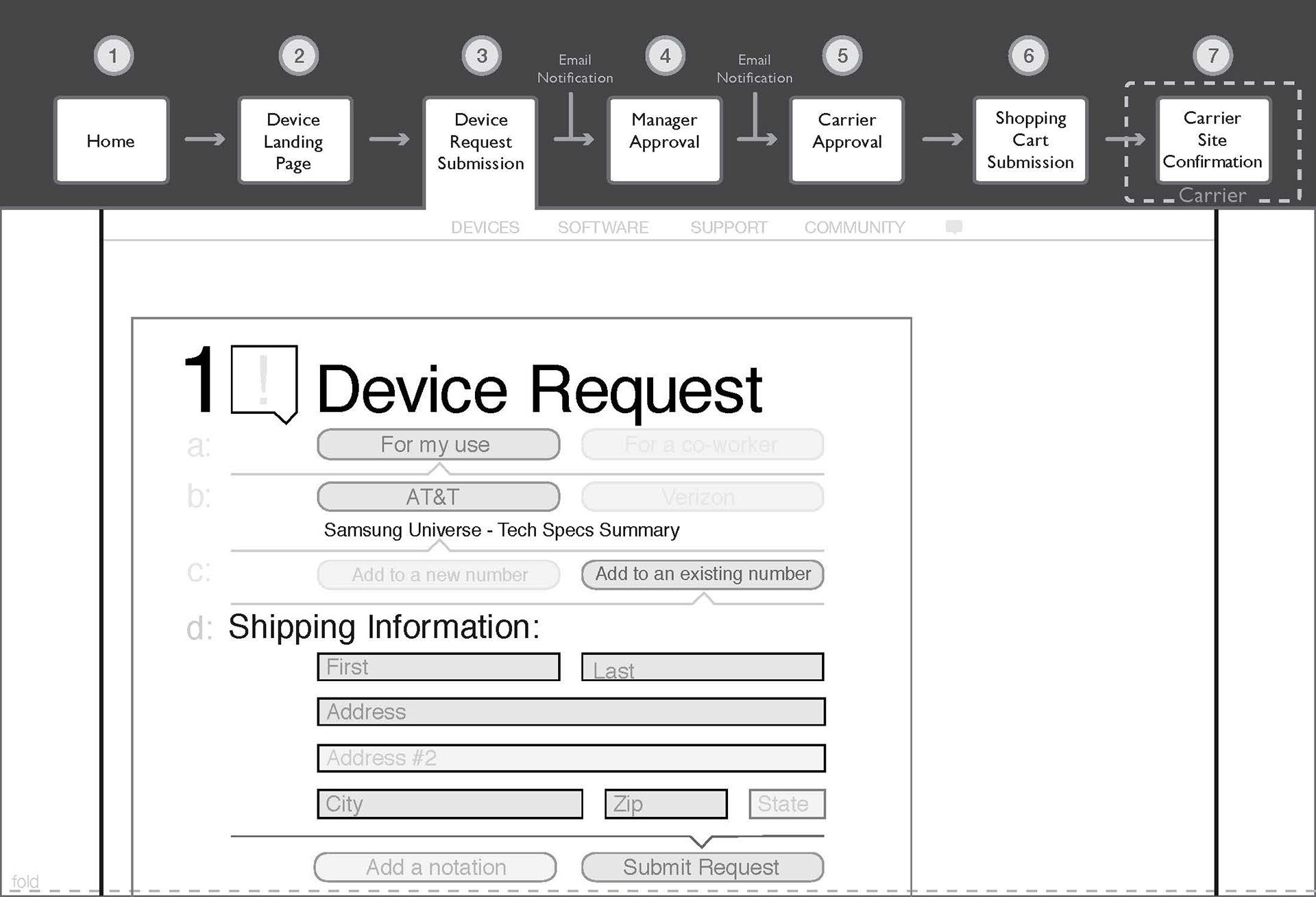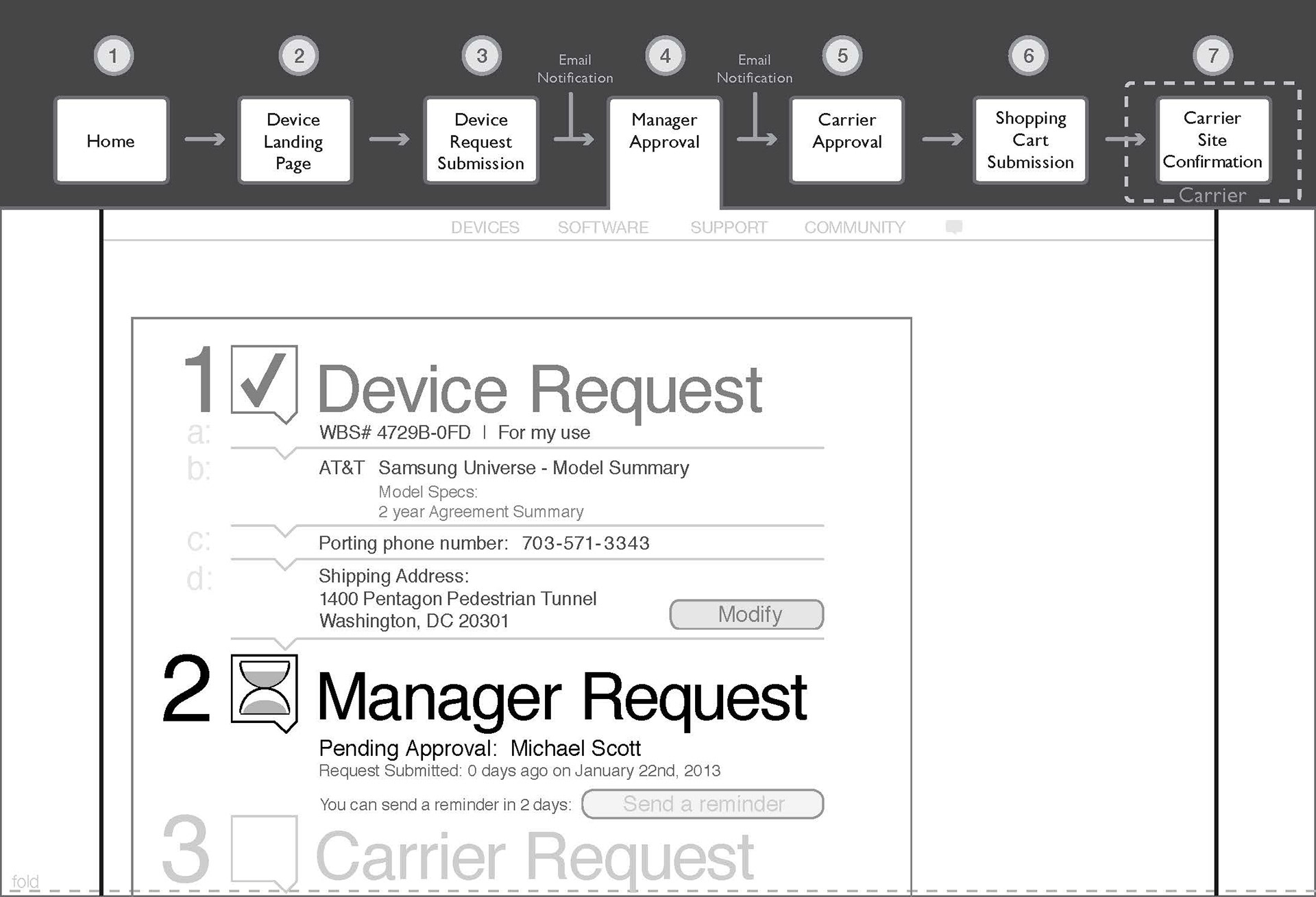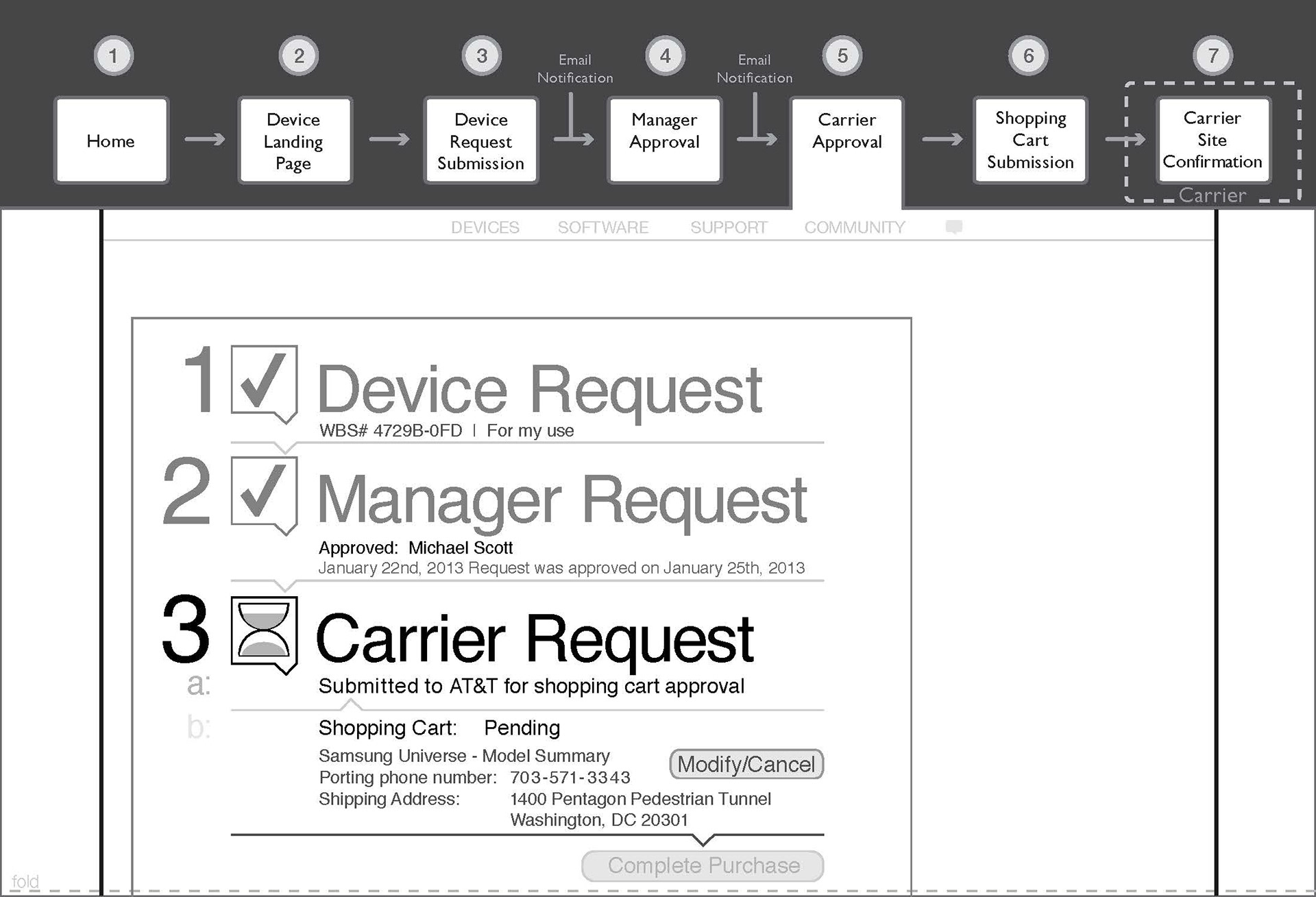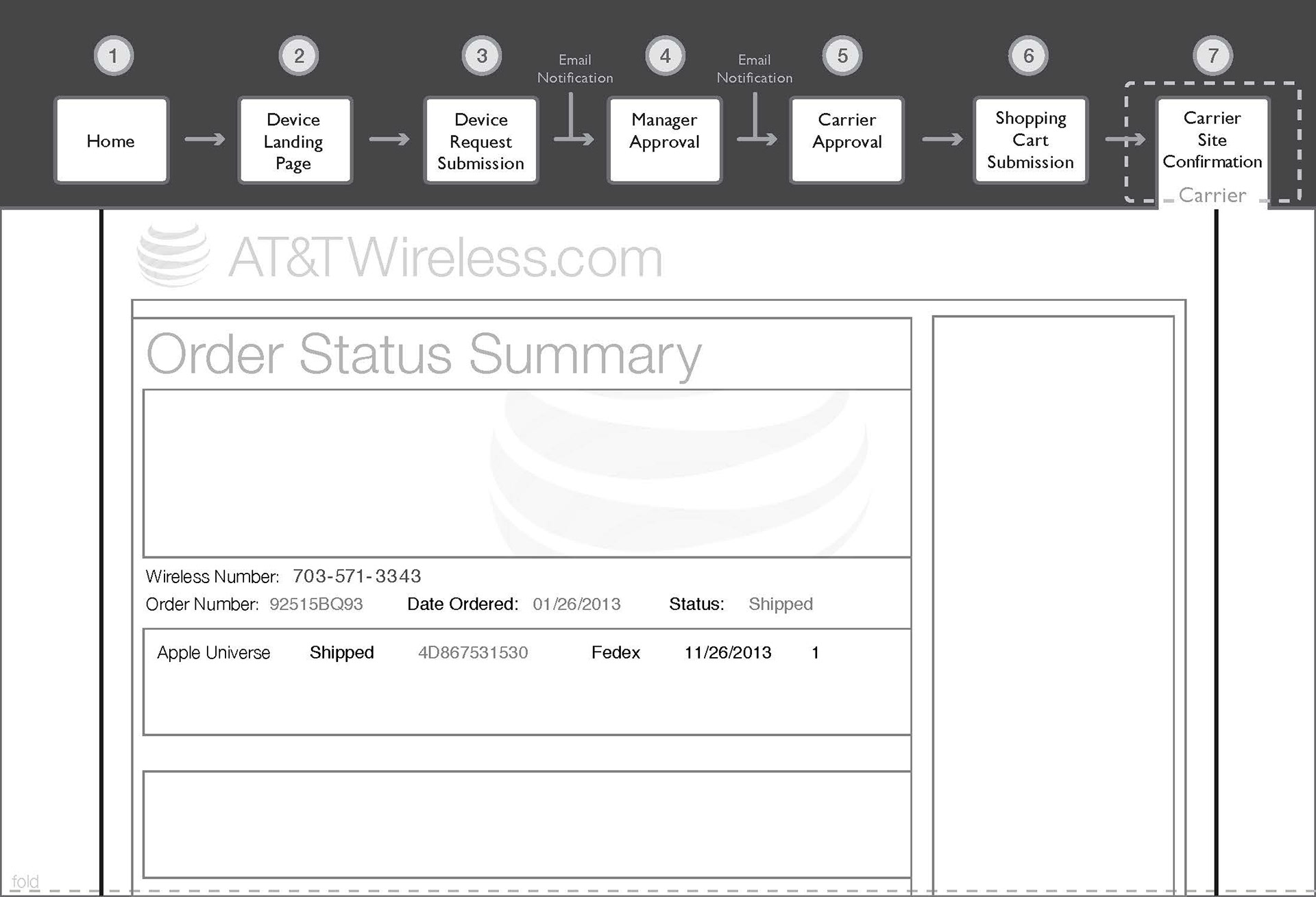 Delivered:
  We provided three different responsive designs for IT to select after socializing both best responsive and procurement practices and (3) current journey maps that ultimately let to an overly simplified process with wireframe prototyping. The new site has been a significant success in employee procurement, support ticket reduction and overall new employee brand experience with Merck.