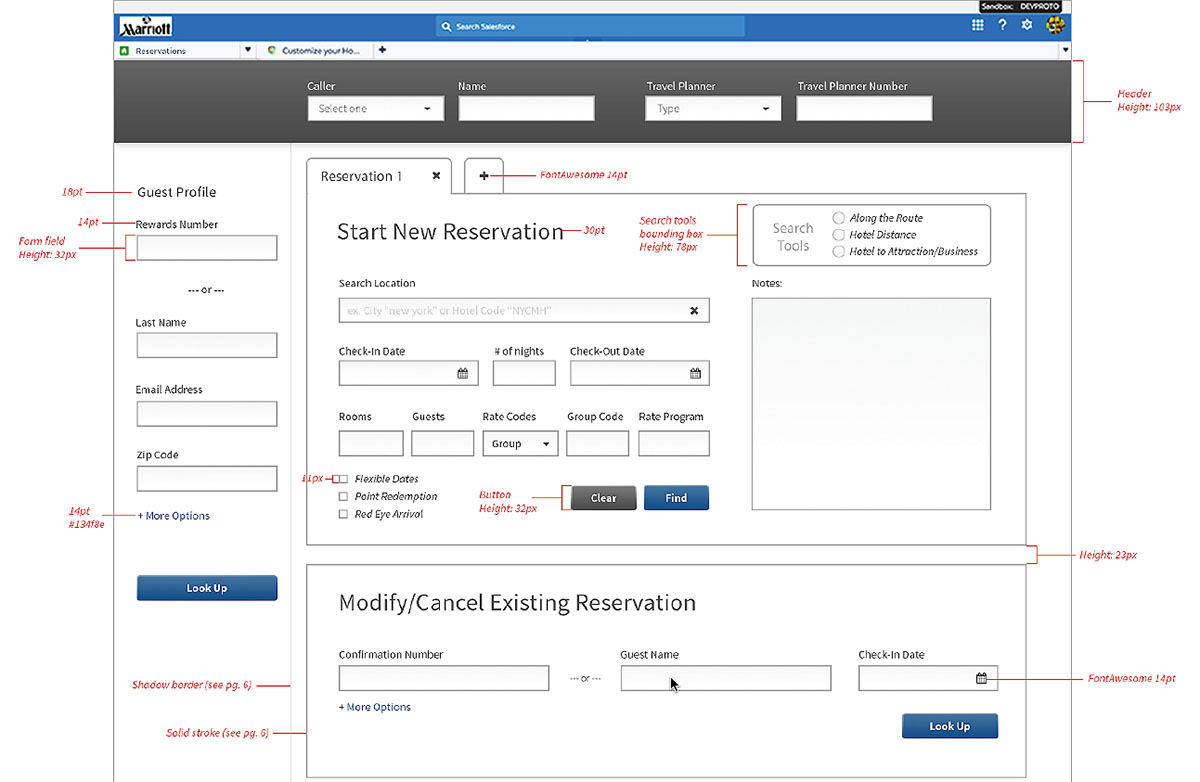 Challenge
: Agents are using several legacy (14 year old) systems with complex linear process constraints and legacy system APIs and content management. Reservations, customer care and loyalty applications did not integrate and needed a unified experience to improve training from eight weeks to under two. In addition, IT needed to expedite support and iterative releases by a third.
Role: User Experience / Project Lead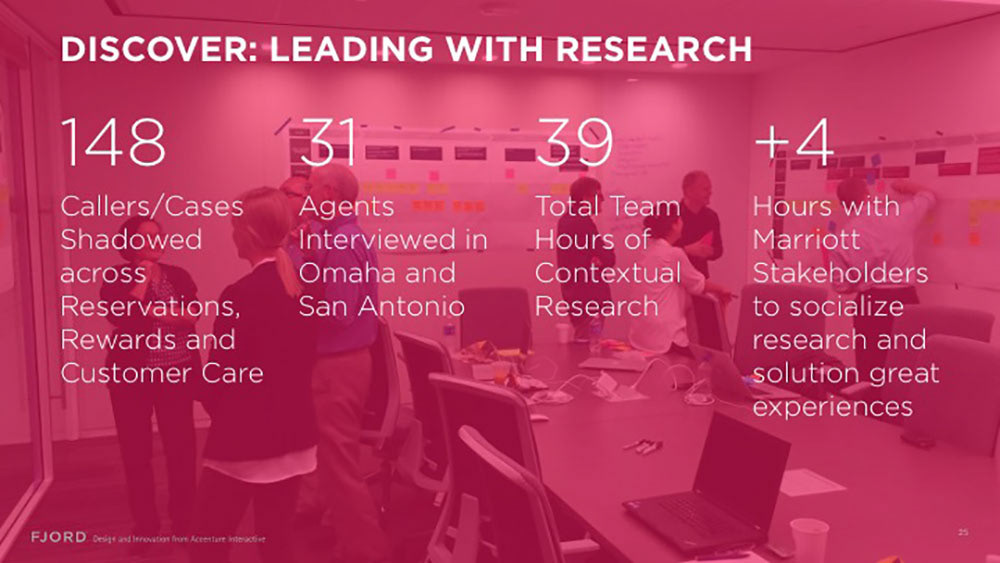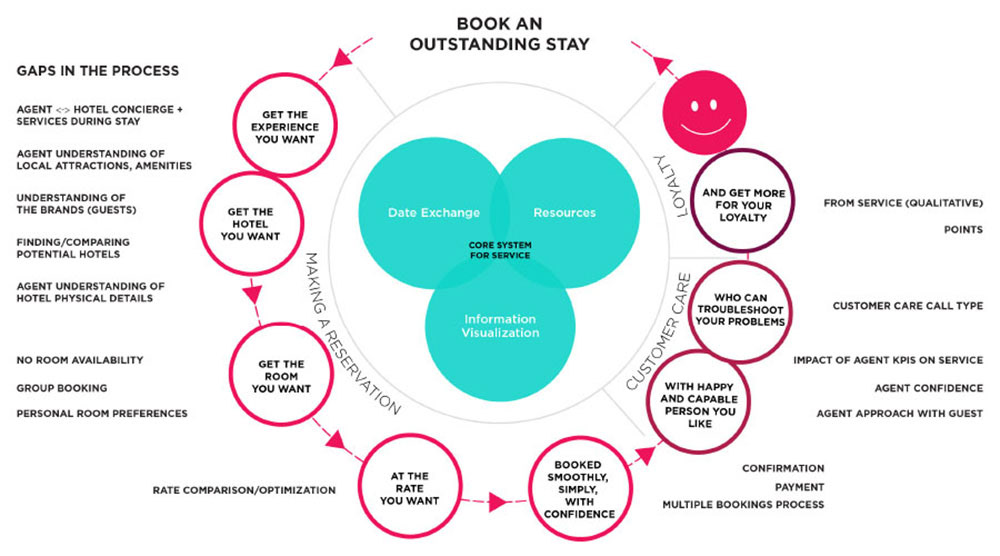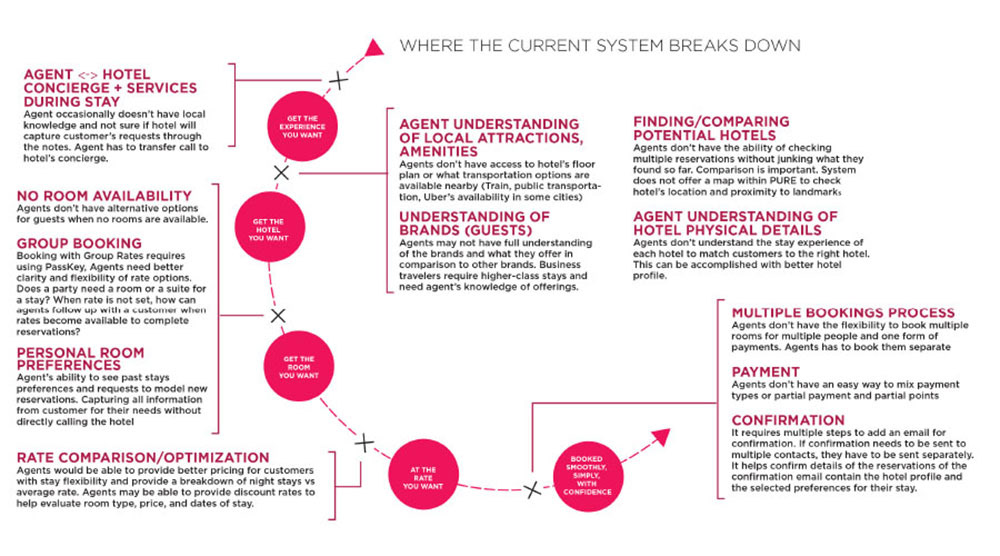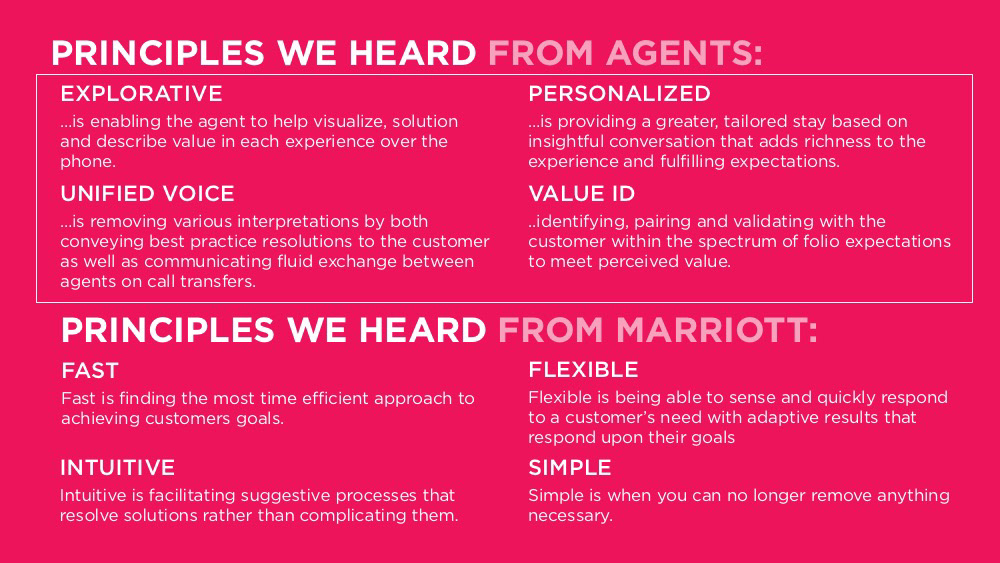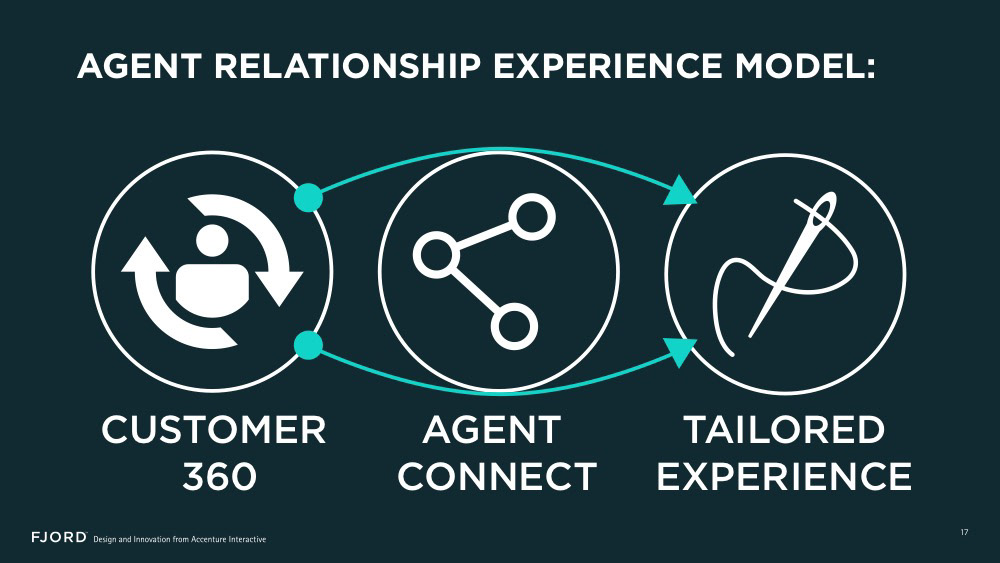 Approach:
     1.  Stakeholder discovery workshops
     2. On-Site research (agent call centers)
     3. Stakeholder Share-out & Workshop
     4. Future-State Experience Strategy Modeling & Task Flows
     5. CRM/SalesForce UX Guidelines for Front-End Dev
     6. Rapid Prototyping
     7. Design Ideation
     8. Content Strategy
     9. User testing/Validation
     10.Annotated wireframes
     11.Visual Design Annotated Framework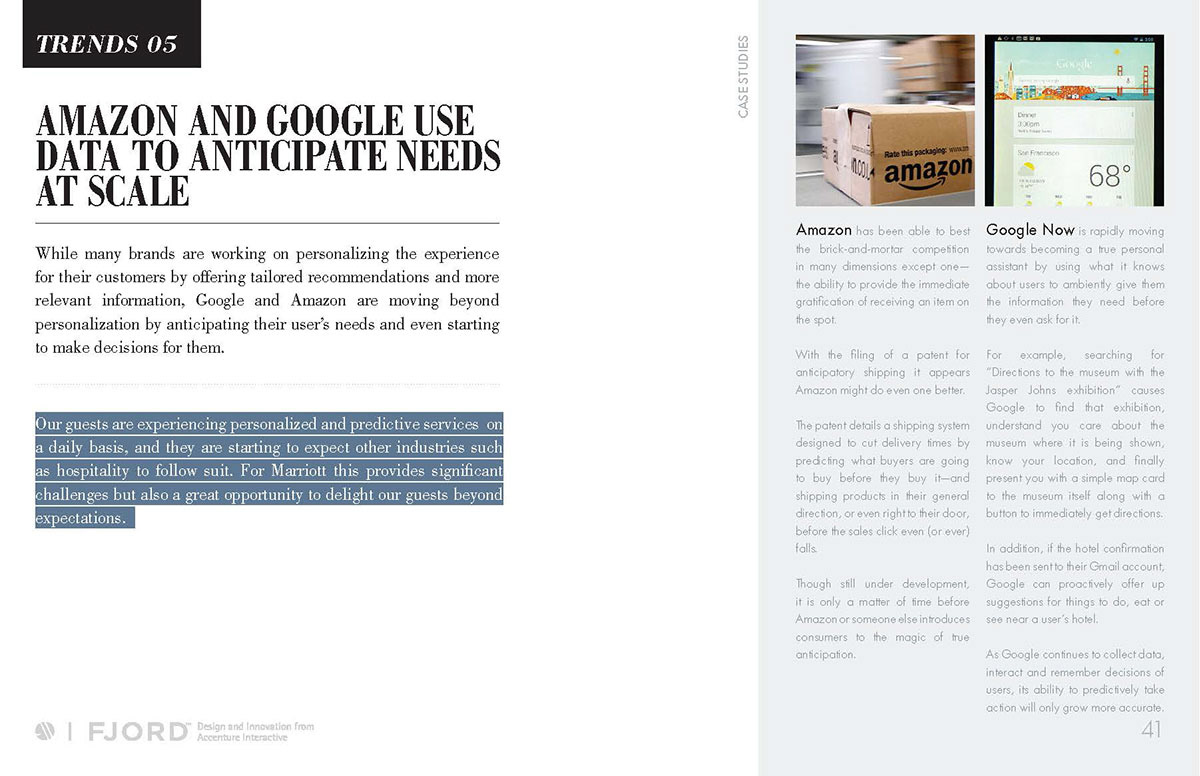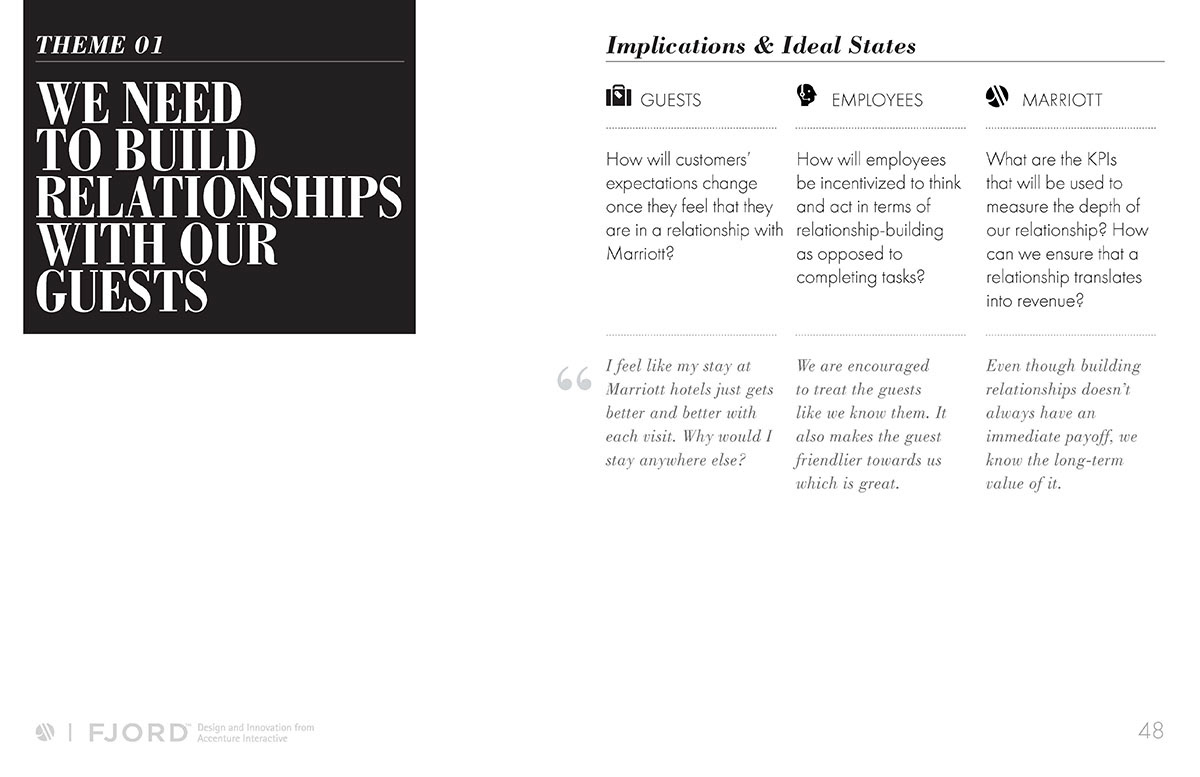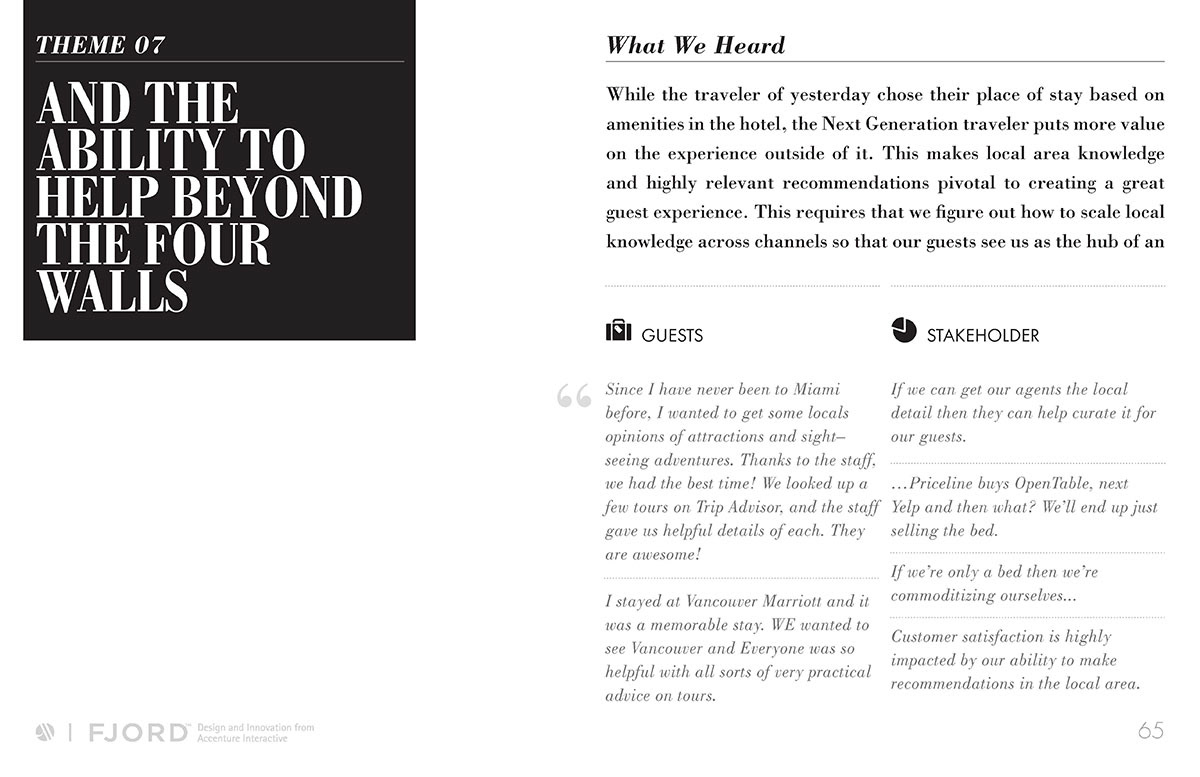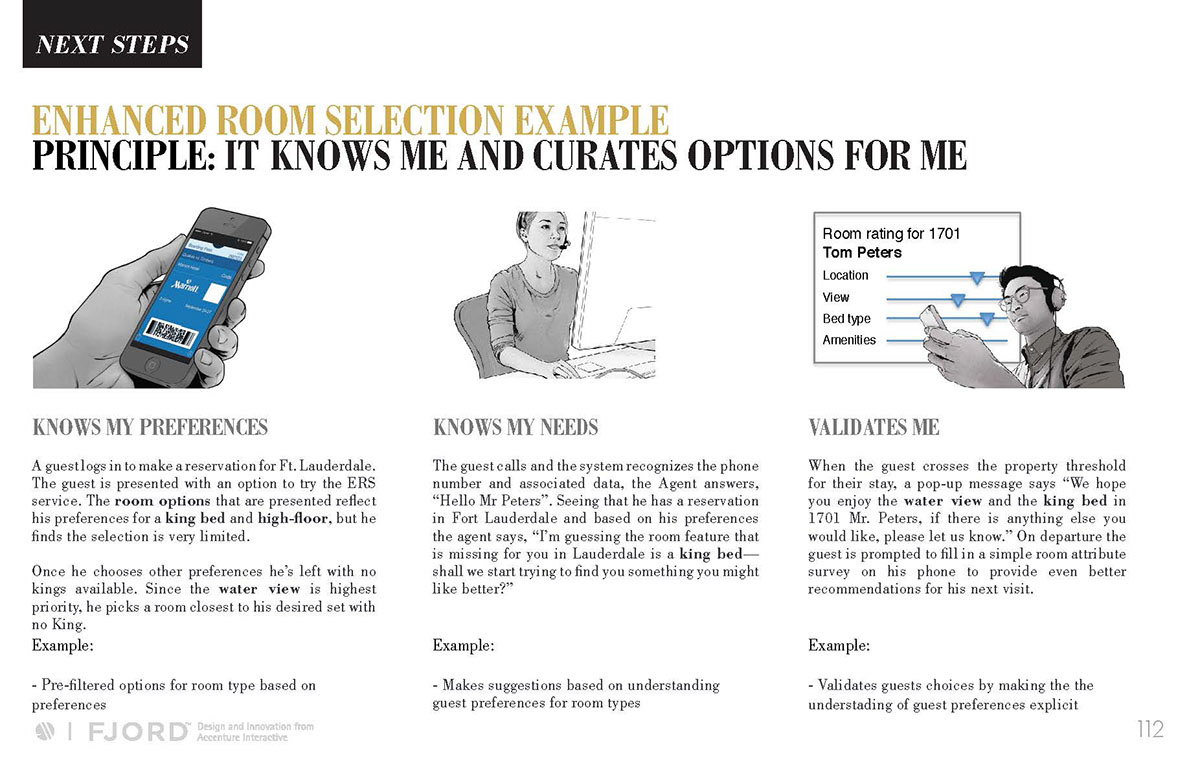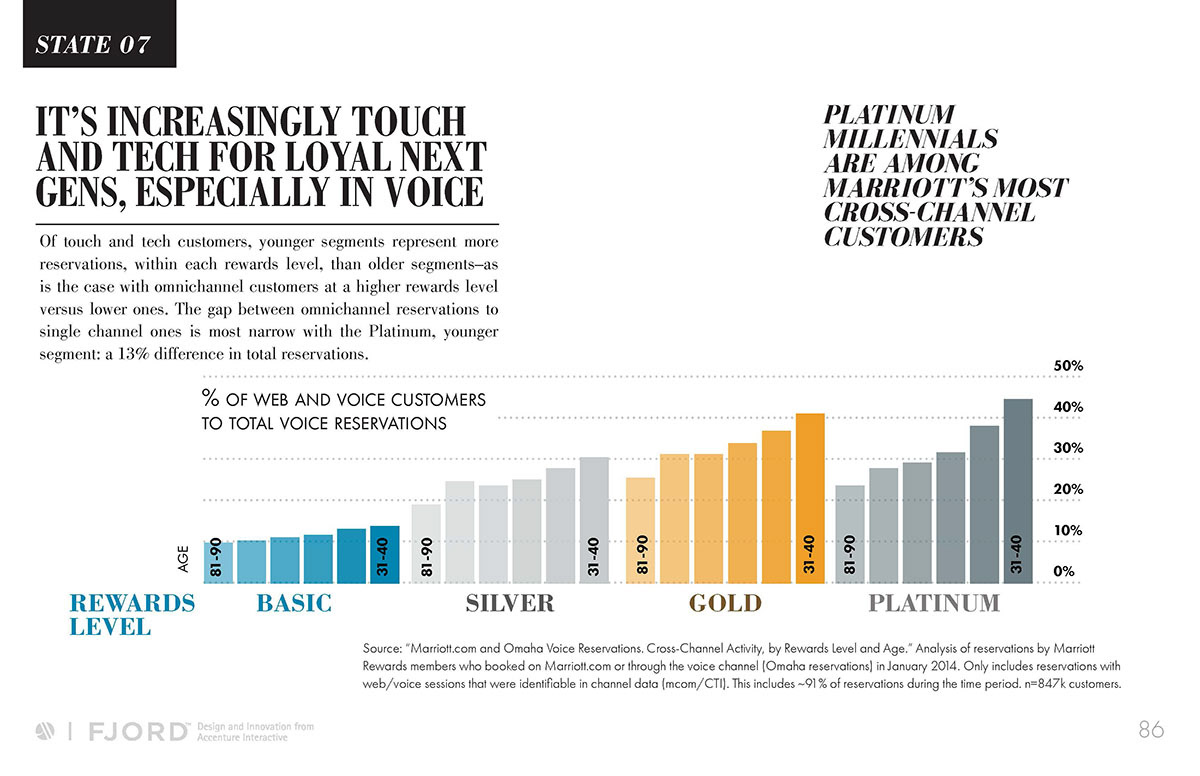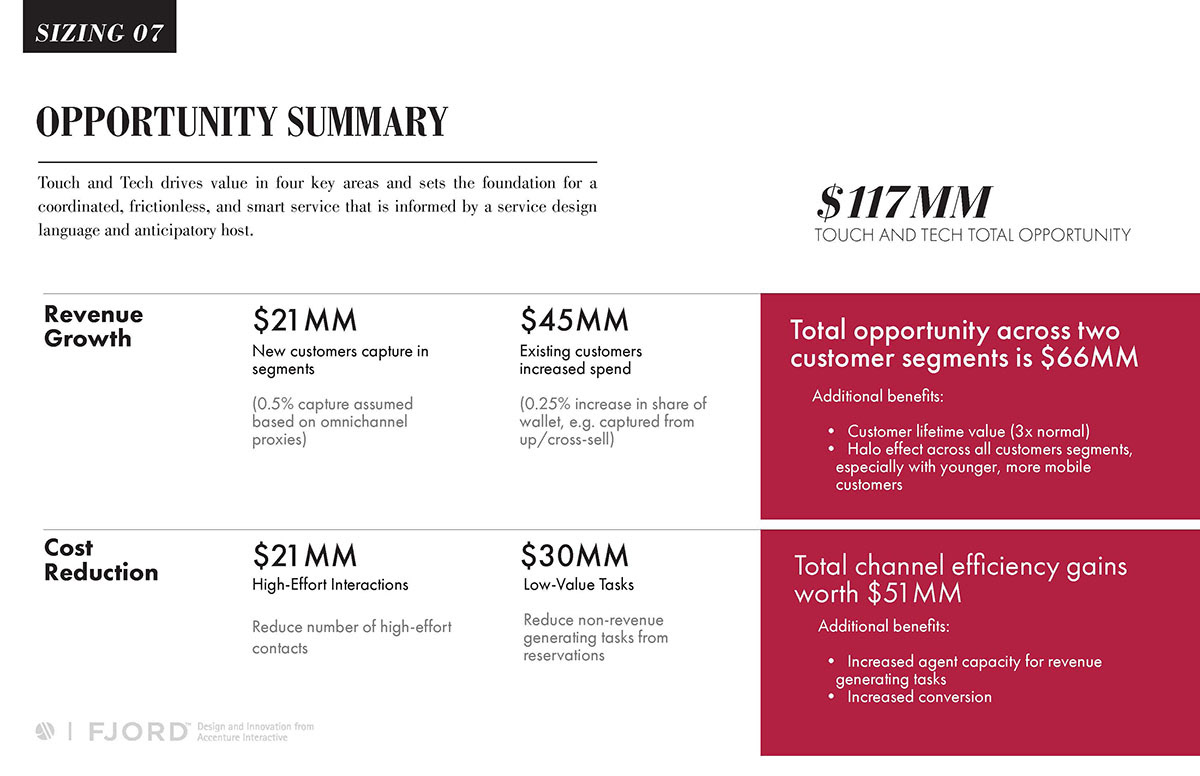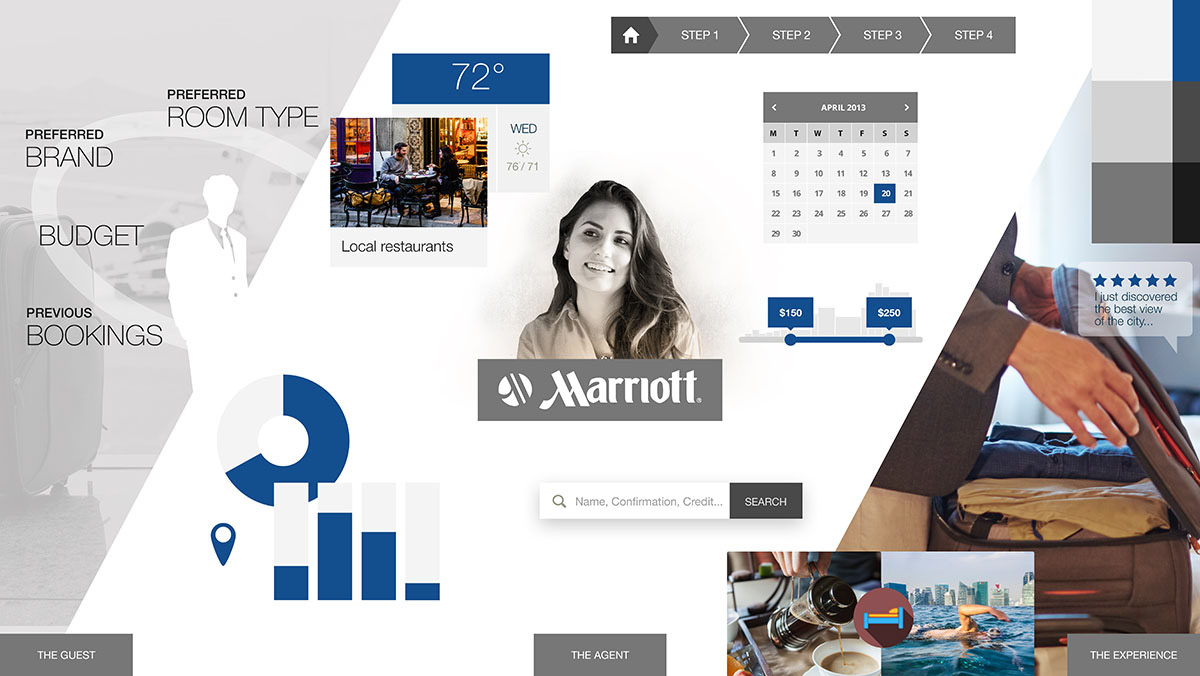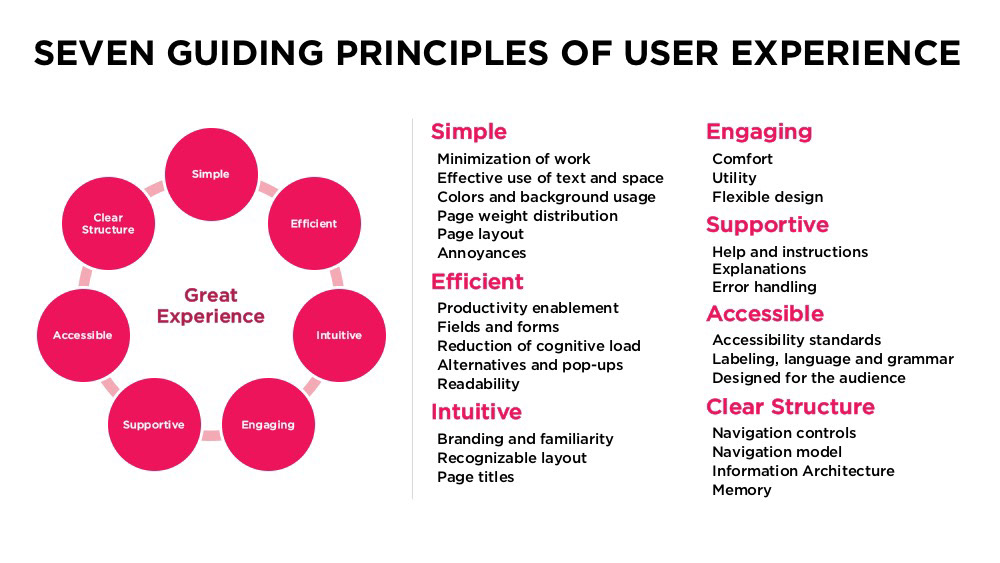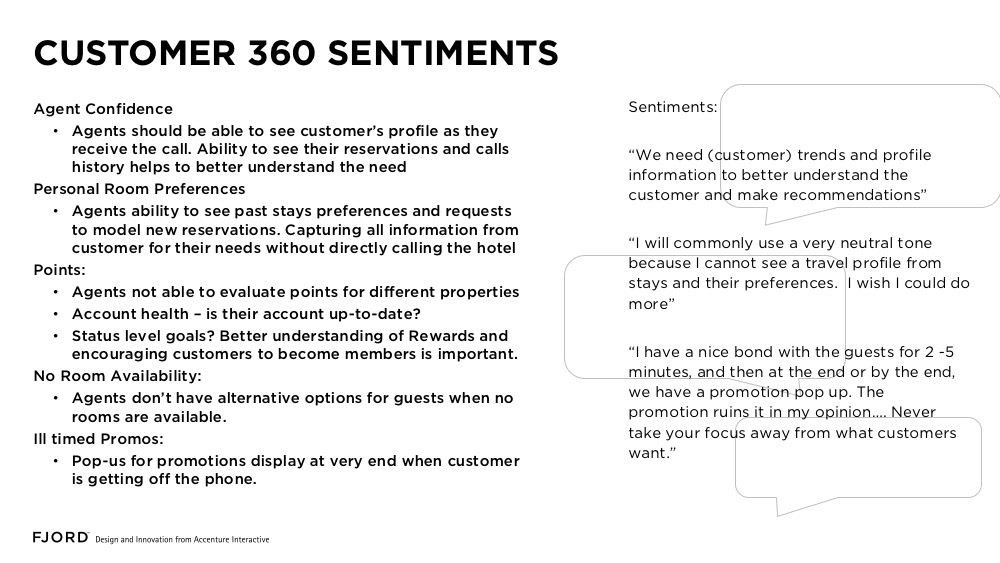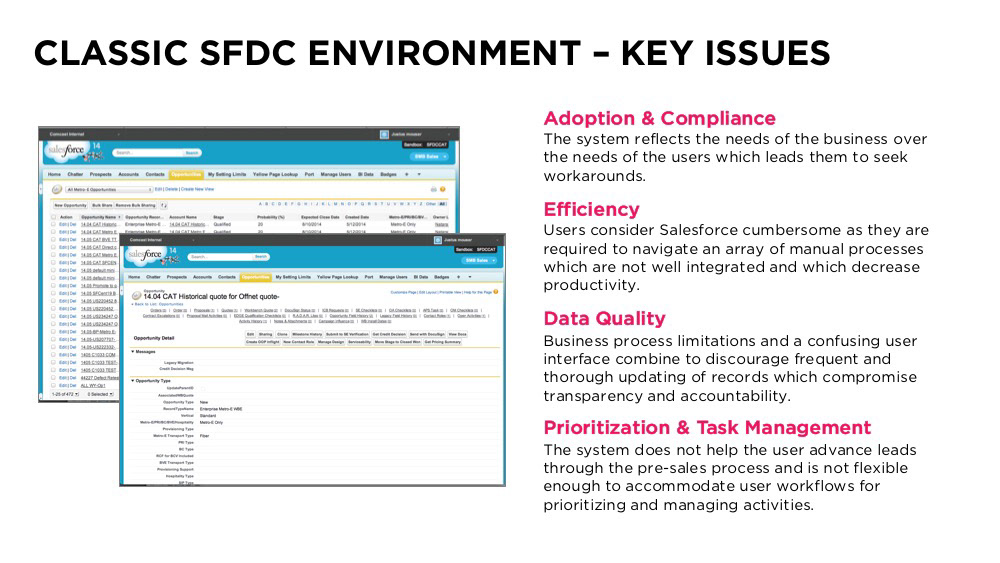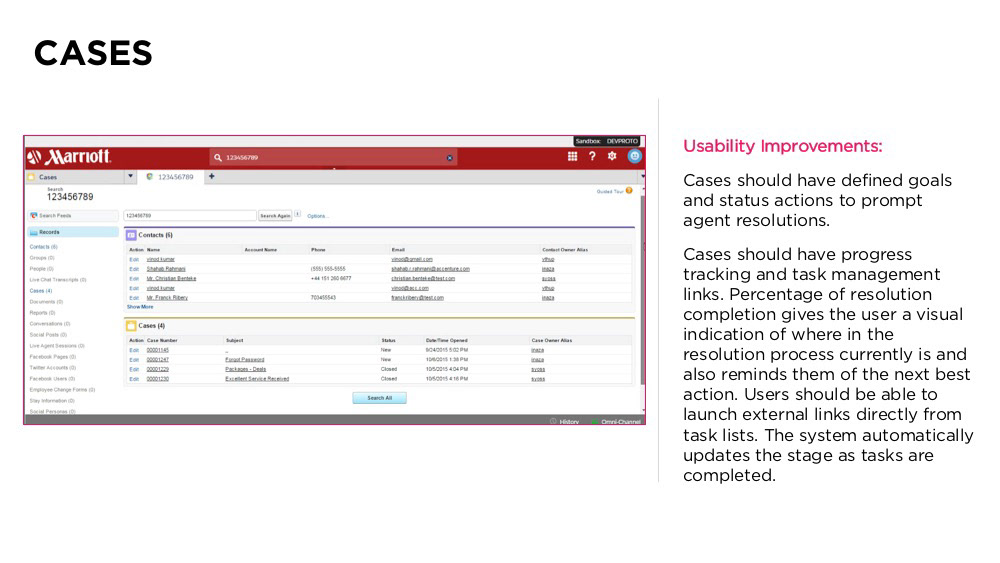 Delivered:
 Major client pivot mid-way redesigned the existing agent application by integrating some .com design components to incomplete business requirements. Managed to deliver highly usable and well-designed experience that excited Marriott reservation, customer care, business and IT teams.
     •  Delivered 62 annotated wireframes, visual design redlines/style guide and flow diagrams
     •  Delivered on timeline and on budget