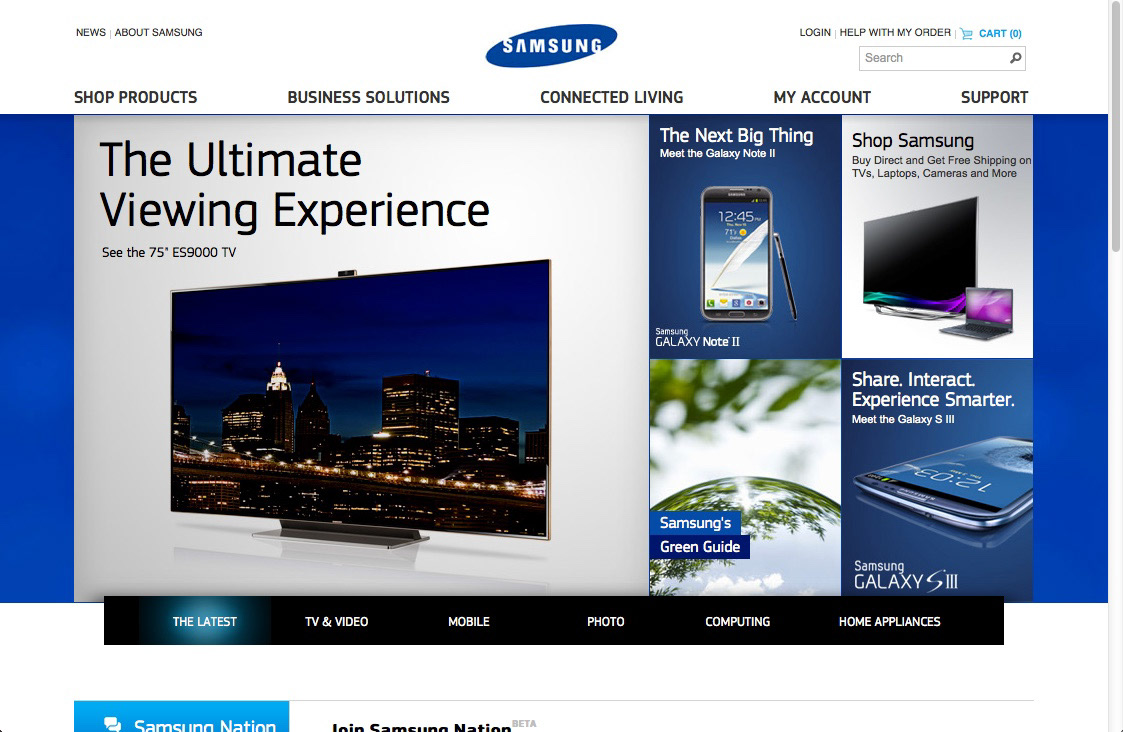 Challenge:
 Multiple product category visibility/real estate demands and global (asia) stakeholder alignment required substantial research from various client businesses including analysis in product findability, brand alignment, breadth of product awareness and usability metrics. This was tested on three devices (Mobile, Tablet, Computer) each with three prototype designs against the (baseline) current site.
Role: Project UX Lead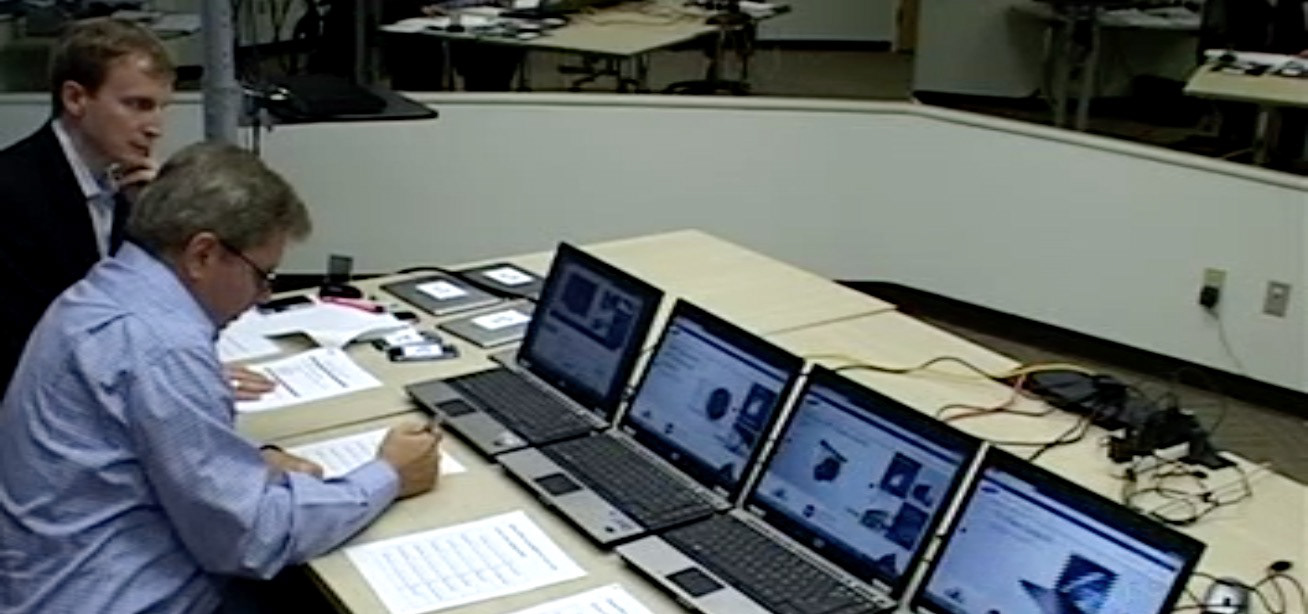 Approach:

     1. Stakeholder Interviews
     2. Best-in-class responsive design strategies
     3. User Testing Screener
     4. Testing Format and Questions
     5. Prototype Finalization, testing
     6. User Testing:
          a. Three responsive design prototypes across mobile, tablet and desktop
          b. Memory recall testing for Marketing metrics
          c. Content Strategy adoption, placement, product awareness
     7. Analysis and recommendation decks (3)
     8. Socialize / share-out to global organization leadership
Delivered:
  Socialized three presentations in Responsive Design, E-Commerce and Customer Support site strategy of current gap analysis and user research recommendations that ultimately allowed Samsung to make business decisions on redesigning their website for 2015. The strategy included detailed segmentation from brand alignment analysis to product awareness metrics from the three prototypes on three devices.
     •  Delivered on time and on-budget